KCLR News
News & Sport
Senator Jennifer Murnane O'Connor says no Credit Unions in Carlow are taking part in a new scheme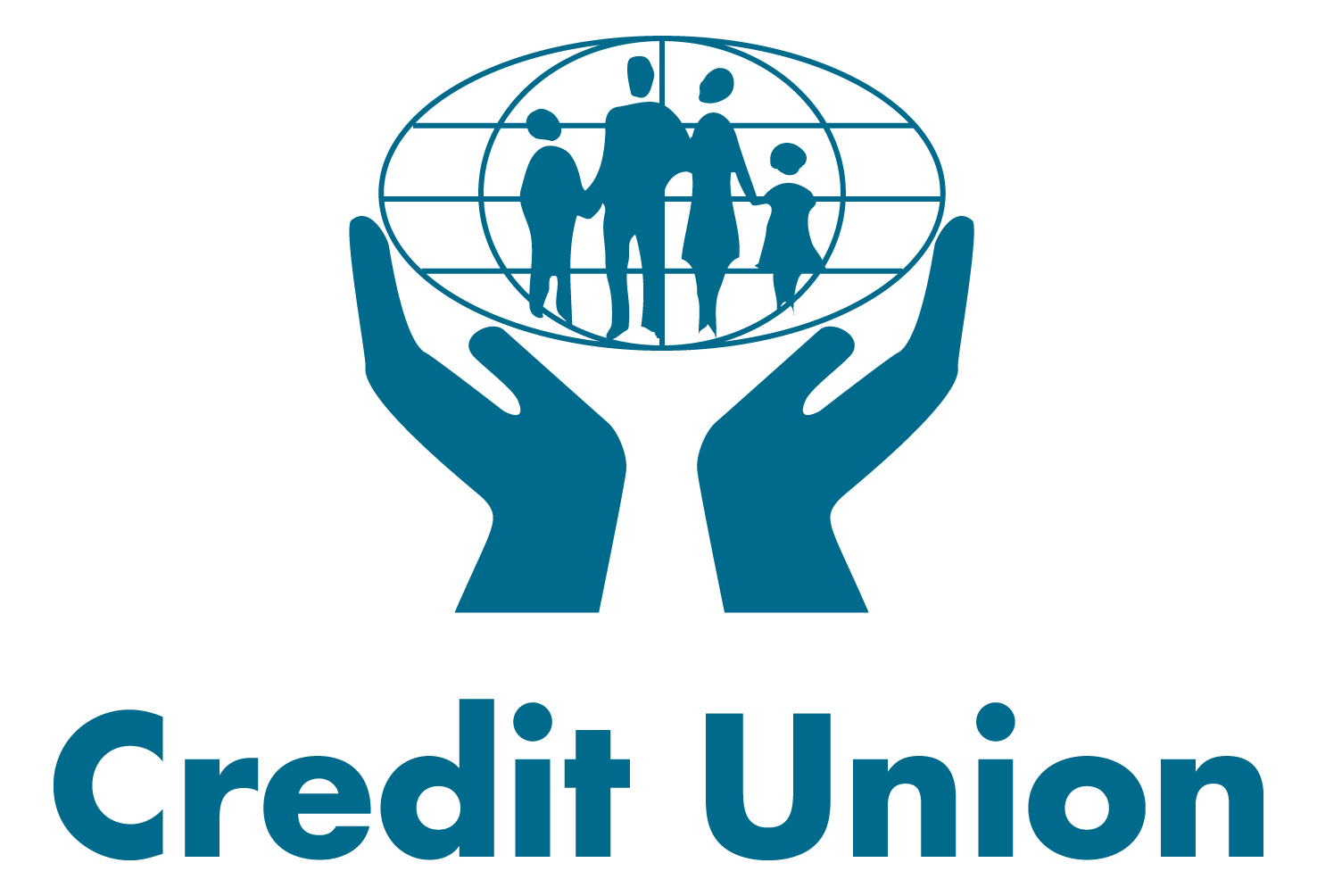 "Carlow has been forgotten about once again" according to Senator Jennifer Murnane O'Connor.
She was reacting to the news that NO Credit Unions in Carlow are taking part in a new money lending scheme.
Senator Jennifer Murnane O'Connor says it's "unacceptable" that Carlow-based credit unions aren't participating in the scheme that allows people to borrow up to €2,000 with very little interest.
It was announced by Minister Leo Varadkar earlier this week and three credit unions in Kilkenny are taking part in it.
Speaking to KCLR, Jennifer says it should be rolled out in Carlow too, for people who are struggling.