KCLR News
News & Sport
Shared streets, dished footpaths and more mooted as part of the Kilkenny city Sustainable Urban Mobility Plan
Proposals have been outlined at a public consultation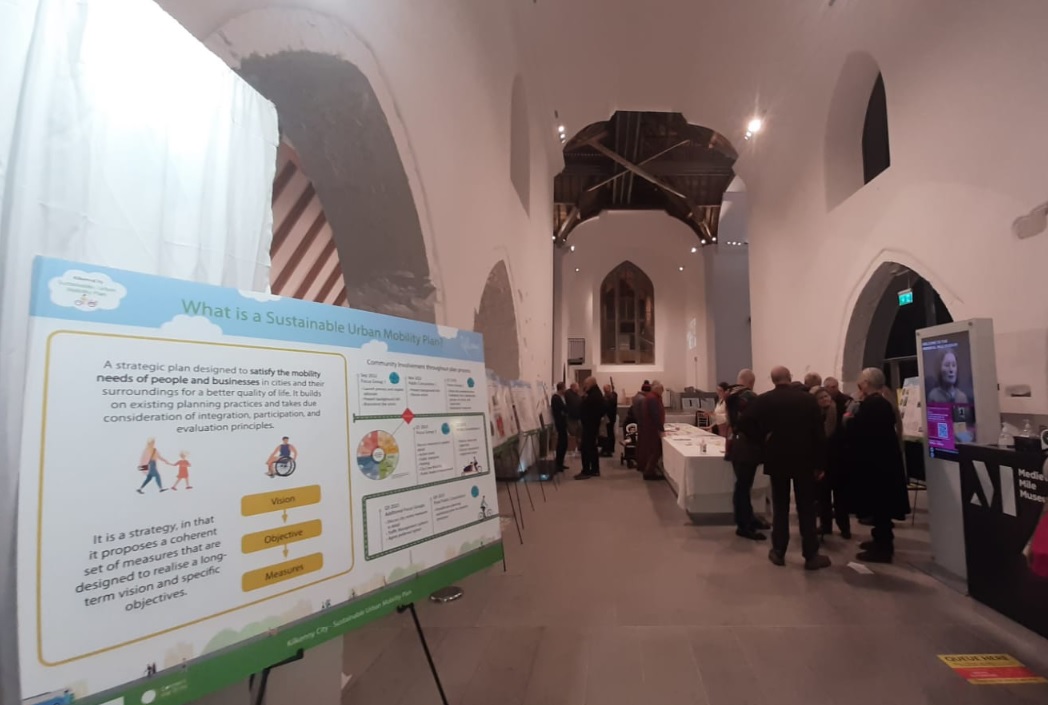 Shared streets, dished footpaths and a move to electric-powered public transport.
Just some of the ideas mooted for Kilkenny city's Sustainable Urban Mobility Plan.
Aims is to tackle transport-related problems in and around the city centre more efficiently while tying in climate-friendly measures.
And it's happening not just locally but across Europe.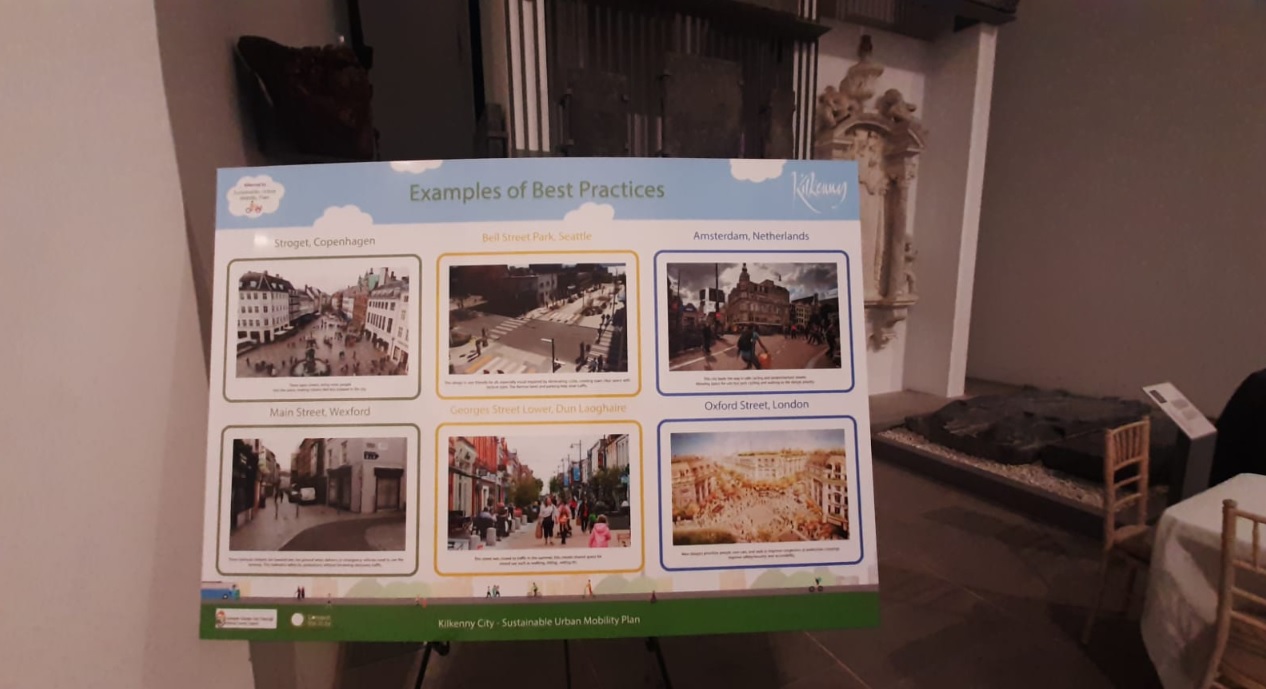 The process for the local plan is expected to take about a year and is due to be completed by the end of 2023.
You can read the report from the first focus group here while an exhibition-style public consultation took place at the Medieval Mile Museum earlier this week with council staff on board to answer questions as well as to hear suggestions from attendees.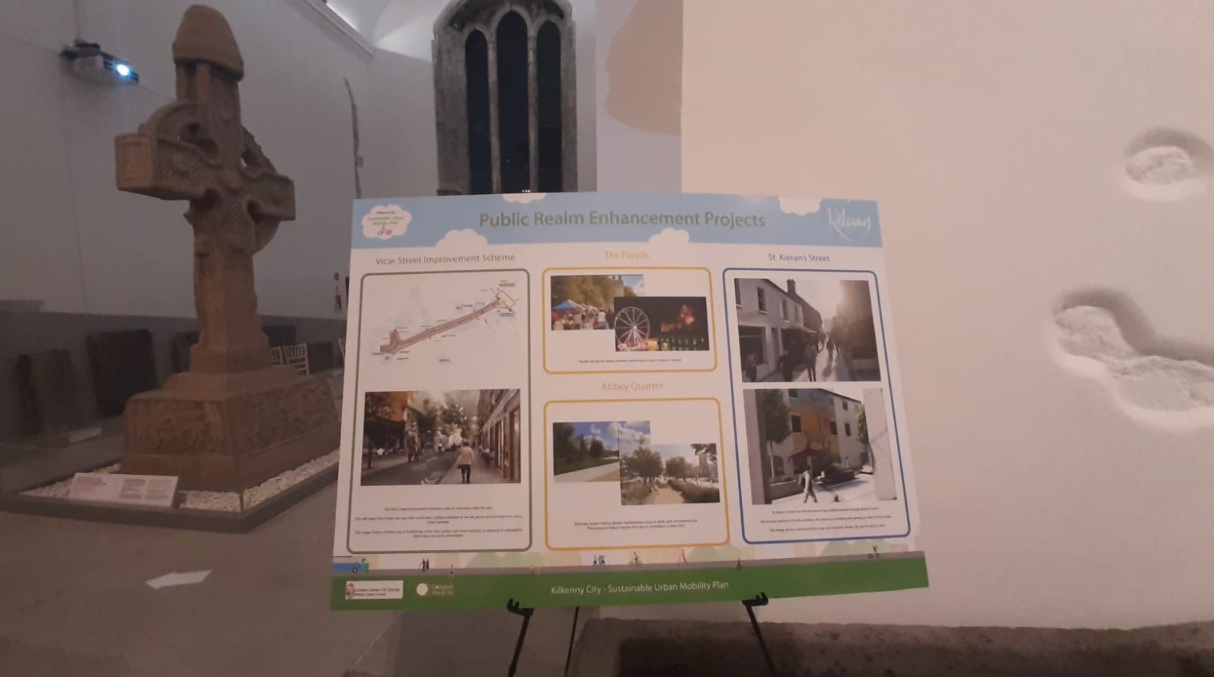 Many availed of the opportunity to have a look at what we could be facing in terms of the ways we move through, in and out of the city centre.
KCLR News' Edwina Grace attended the event and spoke to some checking it out: