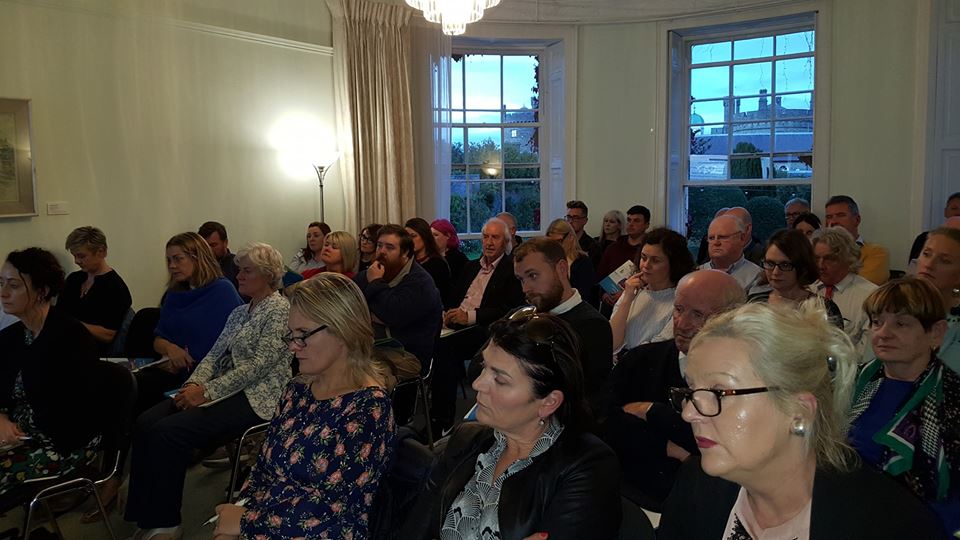 Up to 60 retailers from a range of businesses in Kilkenny city and county attended a retail workshop in Butler House Kilkenny last night.
One of the main points stressed by local traders was the importance of shopping locally for job preservation.
The meeting was organised for people to have their say on a retail strategy for the new county development plan.
There was a general agreement amongst the business people gathered that they need to work together to meet the challenges of a rapidly changing retail environment.