KCLR News
News & Sport
Sinn Féin education spokesperson Sorca Clarke says her party wants to see a system that works for everyone
She believes forward planning is key to fixing a range of issues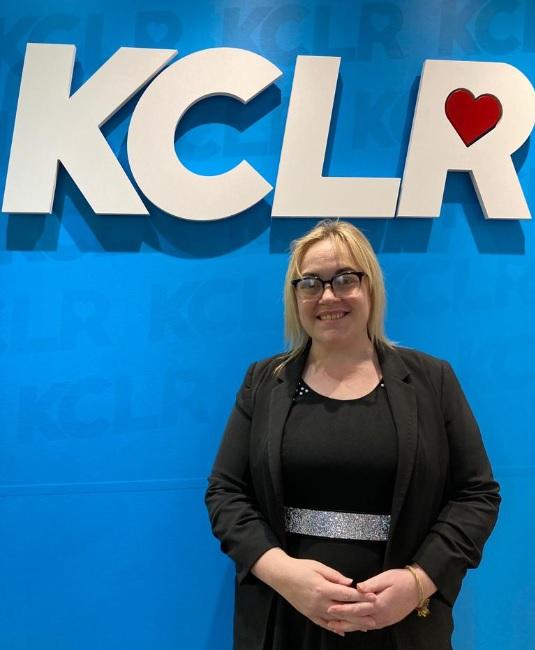 Sinn Féin says it wants to see an education system that works for everyone.
The party's spokesperson for the sector, TD Sorca Clarke, was in Kilkenny this (Wednesday) morning and is spending the rest of the day visiting BEAM, Carlow Educate Together and canvassing in Carlow town too, accompanied by local colleague Kathleen Funchion.
On KCLR Live earlier she outlined the many challenges facing schools, among them a need for revamped or expanded buildings, better transport solutions and smaller class sizes.
She says too that her party believes children with additional needs having a clear pathway through their educational journey should be a priority; "If you have a child who has a diagnosis from birth of any condition, that diagnosis is a lifelong condition that that child is going to be living with, our system of education needs to be better placed, it needs to have that information available as to what that pathway is going to look like from junior infants right up to leaving cert or whatever their maximum educational attainment will be".
Staff retention is also an issue and Deputy Clarke says that isn't a difficult fix but there are a number of areas that need to be looked at – including the housing shortage but also teacher contracts; "If you go over to education posts, you'll see the vast majority of them are temporary or a short-term or a part-time post, nobody can live on part-time income these days and for a professional like a teacher expecting them to take part-time work, substitute work as the only option that's there is fundamentally wrong".