KCLR News
News & Sport
Sinn Fein TD Kathleen Funchion describes local creche closures as "heartbreaking"
Deputy Funchion was speaking ahead of launching the party's Budget 2021 proposal for childcare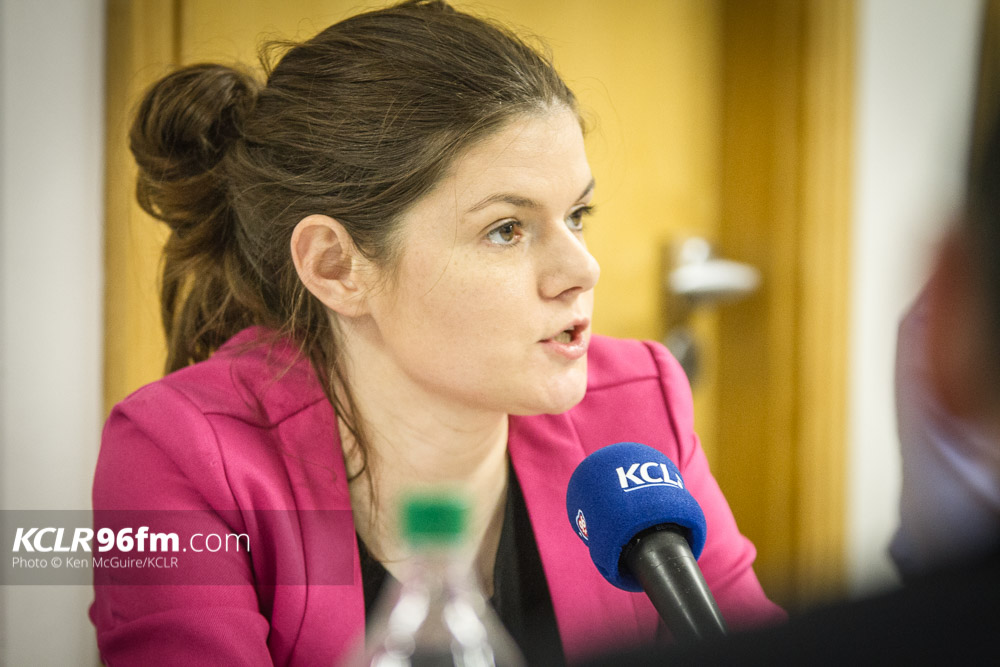 A Sinn Fein TD has described the closure of some local creches as "heartbreaking".
Deputy Kathleen Funchion is launching the party's Budget 2021 proposal for childcare.
It aims to introduce the living wage for workers in the sector, and cut the cost of childcare for parents.
The Carlow Kilkenny TD says the government's two million euro sustainability package isn't enough to save the childcare sector:
"There's a creche here in Kilkenny that was in operation for over 20 years that closed, it was really heartbreaking because they were really really motivated, and really progressive and they had to make the decision to close and I just think if there had been sustainability funding at that point (It would have avoided that)".
She added "I do have to acknowledge that the government have brought in a sustainability fund which is something I have been looking for for a long time but definitely since covid came in, but it's only two million euro".