KCLR Drive
Smitten: Kilkenny Drama Gets Storyland Treatment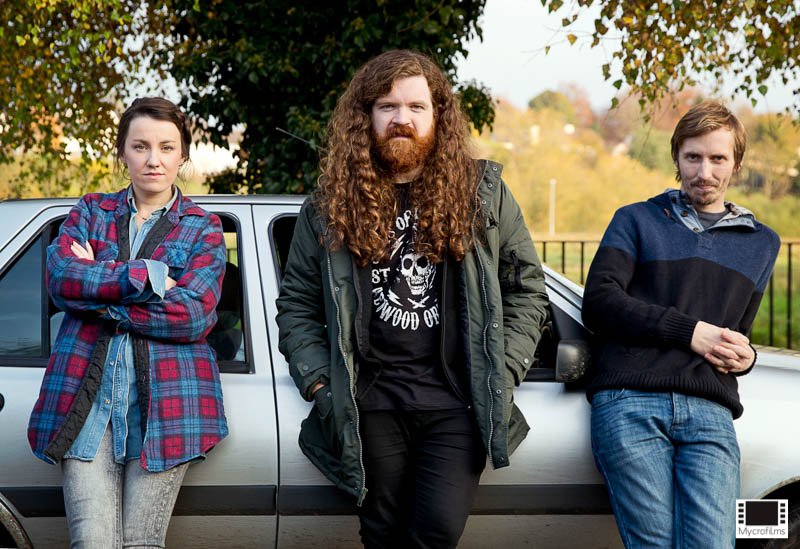 Kilkenny's hit the big screen again, at least in a digital sense, as the locally produced Smitten debuted on RTE Storyland on Monday 25 January.
WATCH: You'll be able to catch Smitten there until May 2016.
Produced by local company Mycrofilms, Smitten is a comedy drama about a fragmented group of old school friends with each episode focusing on one particular character.
The pilot episode tells the story of Bronagh, who discovers she's pregnant on the same day her ex-boyfriend Dave goes missing after a drunken night out. Her new life is put on hold as she searches for him.
Can she find him before the news does? And will she be able to reconcile her past with her future?
Here's some pics of our team at yesterday's #storyland launch. Watch Smitten right here: https://t.co/3MNfq6Ouw3 pic.twitter.com/y2pdESurt0

— Mycrofilms (@Mycrofilms) January 26, 2016
Writer and director is John Morton and he joined me on KCLR Drive in the wake of the episode's launch on RTE Player to talk about its development, the early reaction and what comes next.