KCLR News
Smitten: Kilkenny's Mycrofilms one of 5 Storyland winners for 2016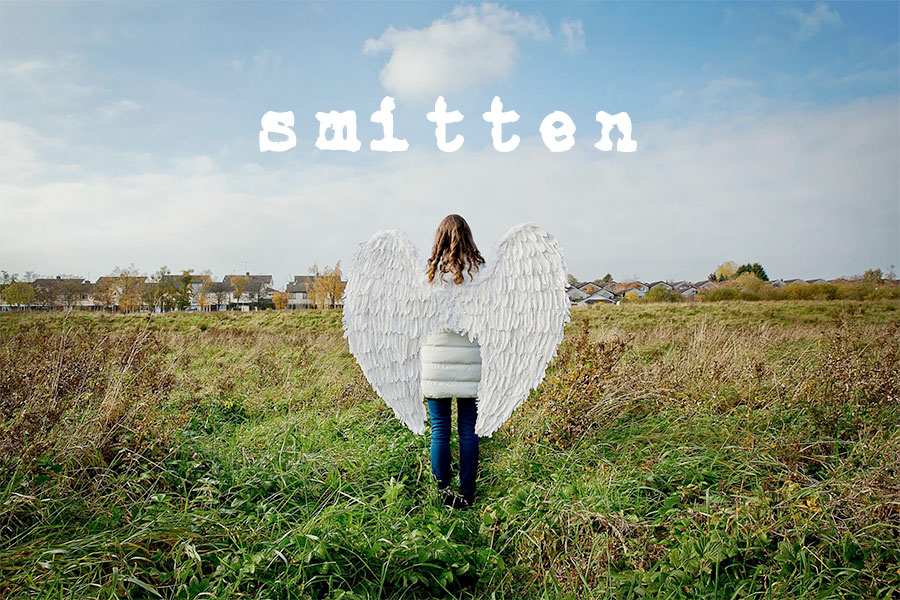 A Kilkenny set TV pilot is amongst the programmes launched by RTÉ as part of their Storyland initiative for 2016.
Trivia: This will be the first RTE screened drama set in Kilkenny since The Riordans.
Smitten has the distinction of being an RTÉ commission that is both shot in and set in Kilkenny City. The show is a comedy drama about a fragmented group of old school friends with each episode focusing on one particular character. The pilot episode tells the story of Bronagh, who discovers she's pregnant on the same day her ex-boyfriend Dave goes missing after a drunken night out. Her new life is put on hold as she searches for him. Can she find him before the news does? And will she be able to reconcile her past with her future?
The show is created by local production company Mycrofilms and was shot in Kilkenny over a one week period in early November.
Smitten finds itself in the sixth series of Storyland, where RTE and Northern Ireland Screen have commissioned five single dramas of 20 minutes which will be made available internationally via RTE Player.
The show is written and directed by John Morton and produced by Ruth Carter for Mycrofilms.
A number of local actors and filmmakers make up the cast and crew for the show. The cast involved are Aoife Spratt, David Thompson, Jack O'Leary, Clare Monnelly, Amy Dunne, Leah Egan, Peter McGann and Gus McDonagh. The show is based on the play of the same name, which was produced on two separate occasions by Devious Theatre in Kilkenny.
One of the biggest success stories to come out of the Storyland process in recent years has been Hardy Bucks, having spawned the online series, two TV series and a feature length movie centred around the European Championships.
While there are no guarantees of Smitten undergoing a full length drama development, the door is now open and its reception by the public in January 2016 will be telling.
For more, check out Mycrofilms.com and rte.ie/storyland.