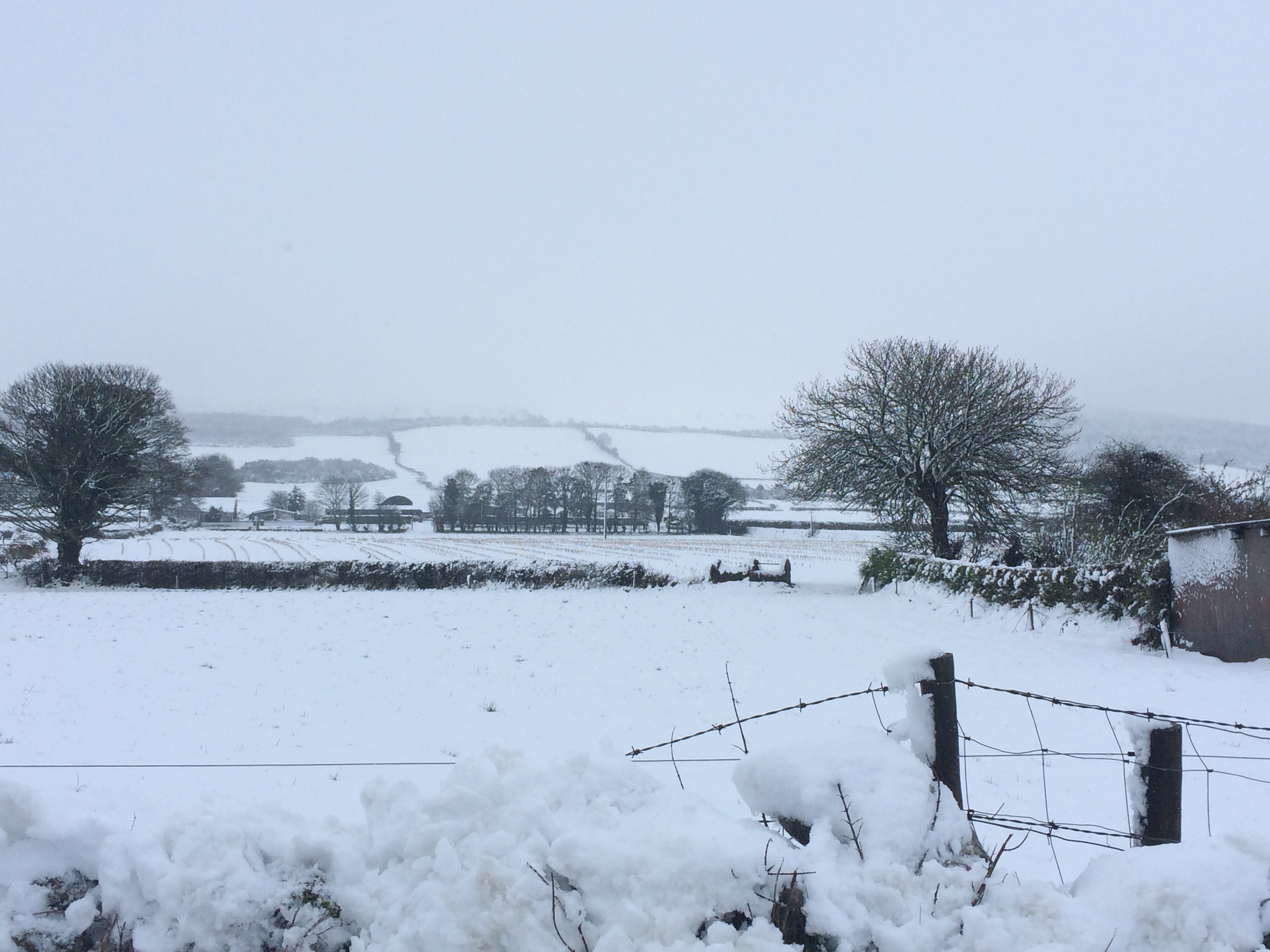 A number of local schools  have been forced to close for the day due to snow.
Buses are not running either in some parts after heavy snow fell overnight and this morning  – North Kilkenny seems to be among the areas worst affected.
The following schools are closed today due to snow:
Muckalee National Schooland buses are not running in that area.
Coon NS & bus not running in the area.
Ardough NS in Bilboa.
Firoda NS.
Galmoy NS.
Urlingford NS.
Johnstown NS.
Colaiste Mhuire, Johnstown.
Heywood Community School.
Meanwhile power is out in Ballyfoyle and in the Talbots Inch area of Kilkenny. ESB networks are working on getting that restored.
Stay tuned to KCLR for all your updates and for full details check out kclr96fm.com/alerts