KCLR News
News & Sport
Some changes to senior garda personnell due in Waterford / Kilkenny / Carlow Division
Supt Aidan Brennan's moving to Kilkenny to be replaced in Carlow by Thomastown Supt Anthony Farrell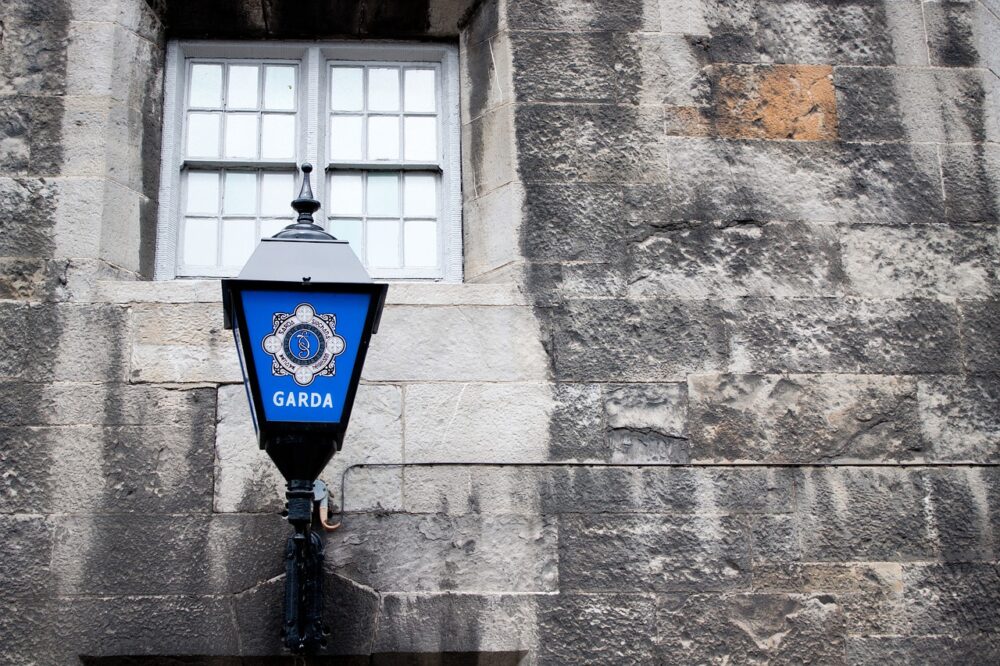 Some personnell changes are coming to the policing scene locally.
Kilkenny Garda Superintendent Derek Hughes has been promoted to Chief Superintendent and will take over responsibility for the Wexford and Wicklow Garda division.
He will be replaced in Kilkenny by Superintendent Aidan Brennan who is heading up the station in Carlow currently.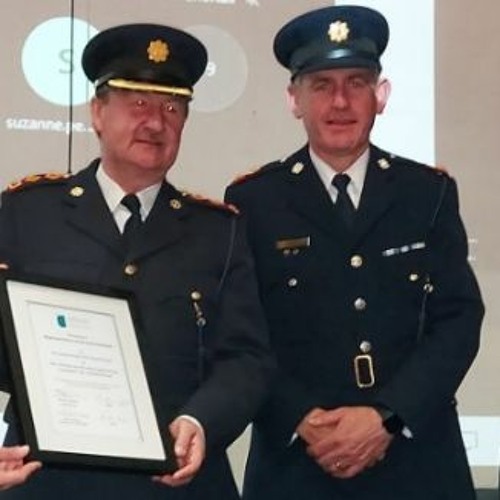 Thomastown Superintendent Anthony Farrell will in turn replace him in Carlow.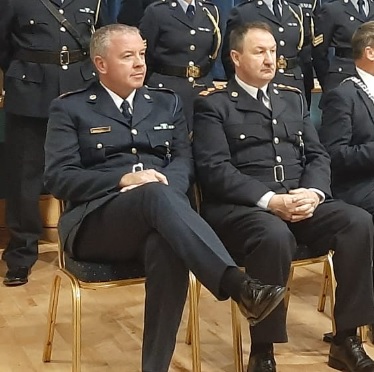 While Chief Superintendent Anthony Pettit will transfer from the Wexford Wicklow division to the Waterford, Kilkenny, Carlow division.