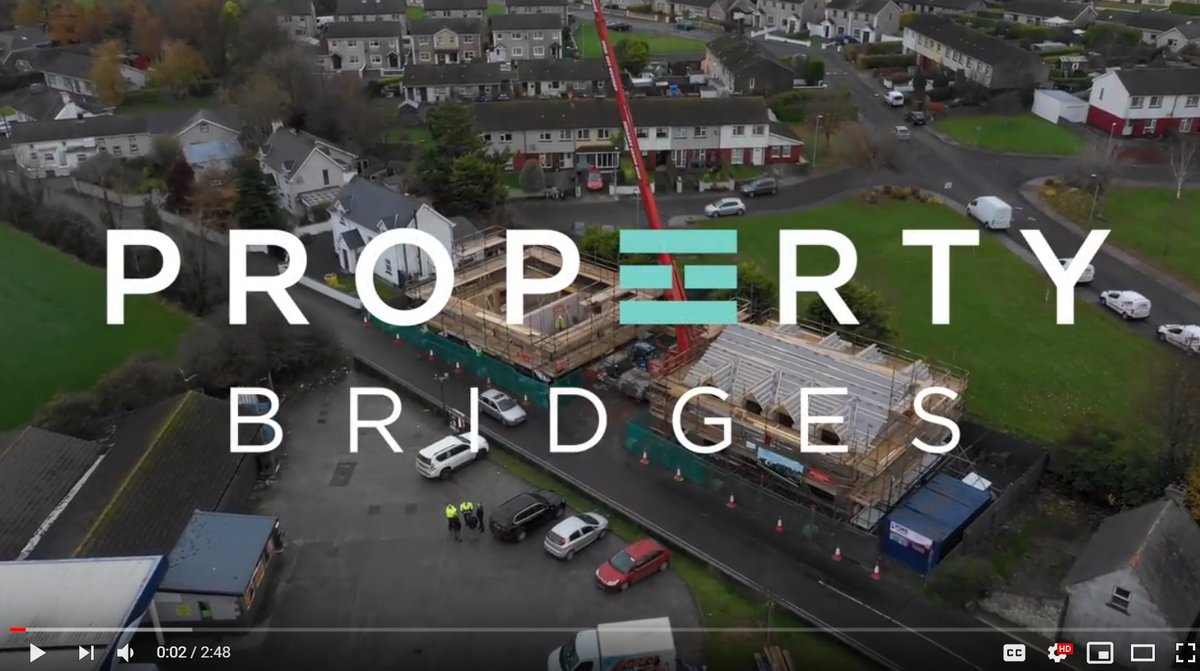 Kilkenny will see one of the first housing developments built under by a new peer-to-peer lending scheme.
It's being led by a company called Property Bridges which allows for ordinary people to become investors and help fund housing projects themselves.
They'll then get this money back plus interest once they're built and sold.
Construction has now started on six new houses in Mooncoin which is a 620,000 euro development.
Chief Executive of Property Bridges, David Jelly has told KCLR News they're to be bought by the local authority.