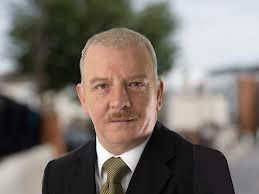 A South Kilkenny Councillor has thrown his hat in the ring to be the next Labour candidate for this constituency.
The party has no representative for Carlow-Kilkenny in Dail Eireann since Ann Phelan lost her seat in the last General Election.
Now Councillor Tomás Breathnach has declared his interest in running.
But he says its up to a selection board and the members now as to whether he is picked to represent the party.