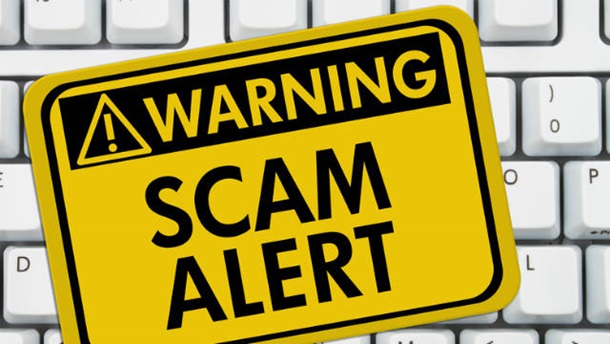 You're being warned to be wary of scam phone-calls today as a spate of them have been reported to Gardaí in the Callan area of Kilkenny.
The caller, who has a foreign accent, pretends to be from Microsoft and tells people that they need to fix their computer.
Garda Andy Neill says under no circumstances should you engage with these callers and he says they seem to be just calling landlines locally.
So far, no-one has reported being duped into handing over money.