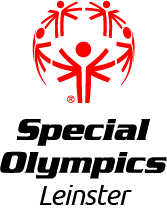 Special Olympics Leinster are looking for volunteers in Kilkenny to help out in the upcoming games.
Two days of events are being held at the Watershed on May 12th and 13th.
Organisers say they need 100 volunteers to cater for the 155 athletes competing across 24 track and field events.
The events will be mainly running with jump and throwing disciplines as well with 9 Kilkenny athletes qualified to take part.
They're holding information sessions for those interested in Hotel Kilkenny on Tuesday the 7th of March and Saturday the 11th of March.
Some of the events included are the 10m wheelchair race, the tennis ball throw and the turbo javelin.