KCLR News
News & Sport
Speeding motorists caught in Carlow and Kilkenny on National Slow Down Day
892 offences were recorded nationwide during the Operation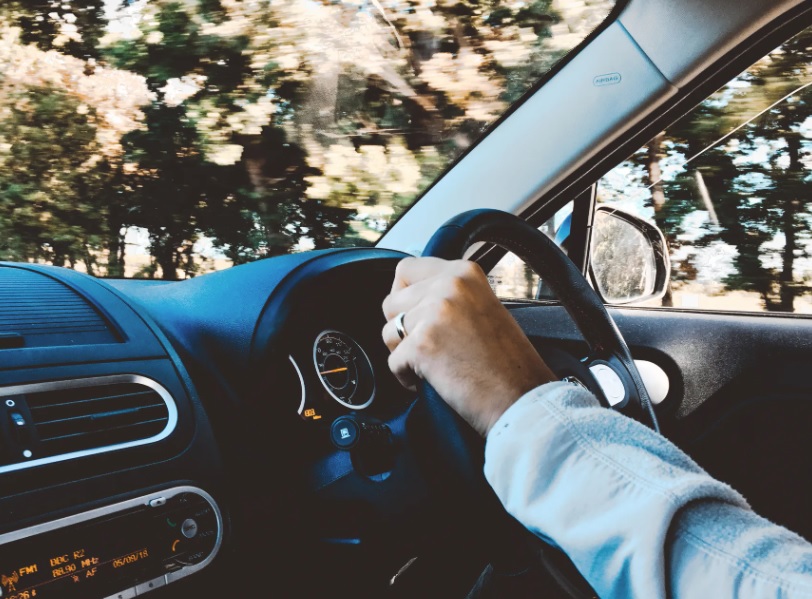 Gardai detected 892 vehicles breaking the speed limit on National Slow Down Day yesterday, including drivers in Carlow and Kilkenny.
In Castlecomer, one motorist was found driving 62km/h in a 50km/h zone on the N78 in Drumgoole.
While in Carlow, another driver was speeding at 76km/h in a 60km/h zone on the R726 in Pollerton Big.
Notable offences further afield include a driver travelling at almost twice the signposted 50km/h limit, on the Cork Road in County Waterford.
A motorist in Mullymucks, Co. Roscommon, was also noted at 153kmh in a 100 zone.
The RSA have urged everyone to drive safely and to respect the speed limits across the country.