KCLR News
St Kieran's topping local school league table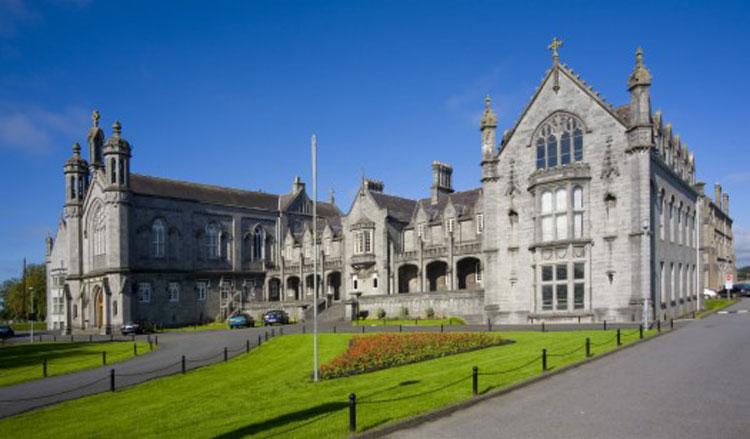 St Kieran's College Kilkenny is the top local school for sending student's on to 3rd level over the past nine years.
The Sunday Independent's School league tables, which compare the performance of more than 700 schools nationwide, show that St Kieran's sent 97 percent of it's pupils on to 3rd level from 2009 to last year.
Kilkenny College and The Loretto Convent Kilkenny were next best on 93 percent.
The top schools in Carlow were St Mary's Knockbeg and the Gaelcholaiste Ceatharlach on 89 percent.
Just five schools in the country have maintained a 100 percent record of sending students onto third level over the past nine years.
Of them only one is non-fee paying.
The top five include Presentation College,Cork, Cistercian College, Roscrea, Tipperary and three Dublin schools – Mount Anville, Colaiste Iosagain and St Mary's in Rathmines.