KCLR News
News & Sport
Still more questions to be answered about Broadband plan review according to Carlow Senator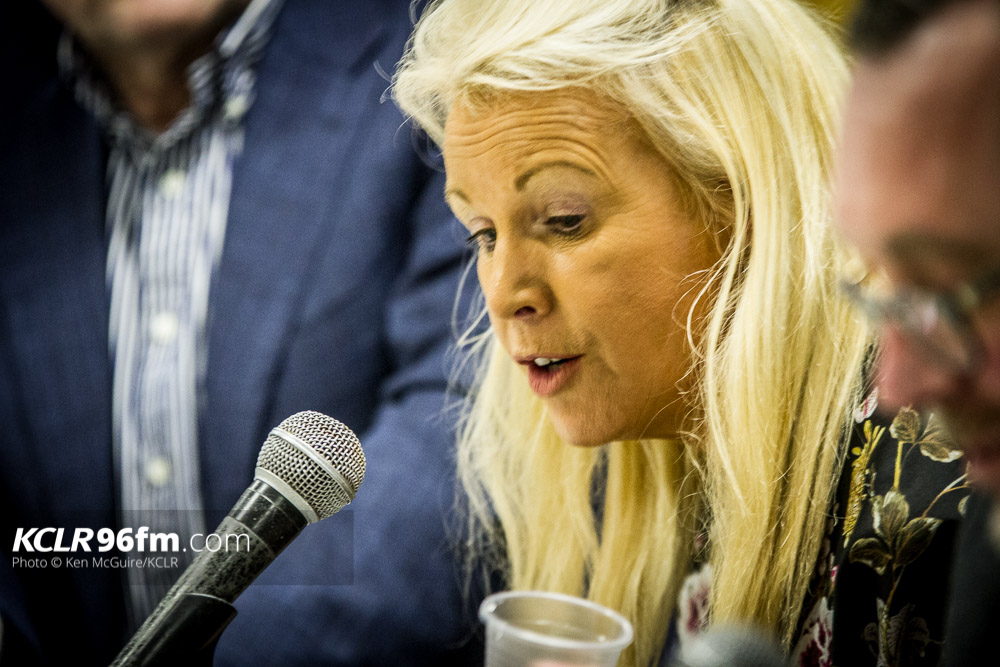 The Broadband Plan Review raises more questions than answers.
That's according to a local senator who's commenting following the publication of the Smyth Report into the procurement process around the National Broadband Plan.
Mr Smyth found that despite a number of meetings, dinners and phonecalls between former Minister Denis Naughten and David McCourt, the process hasn't been compromised.
However, Senator Jennifer Murnane O'Connor says the fact the report was mostly based off of statements from those involved, there are still questions that need answering.