KCLR News
News & Sport
Instructor has car "stoned" on the Kilkenny Ring Road
A driving instructor says she has had stones thrown at her car twice in recent weeks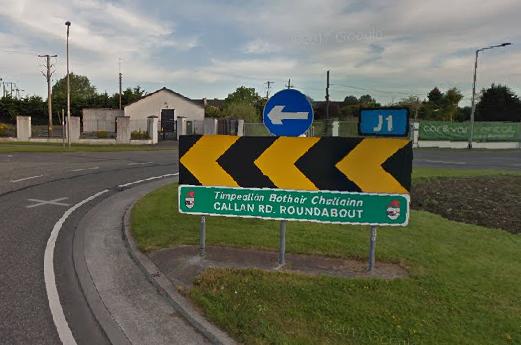 A Kilkenny driving instructor has described having stones thrown at her car on her way to give a lesson last night.
Niamh Murphy of Black & Amber Driving school says its not the first time its happened either.
The latest incident was at the Callan road roundabout on the outskirts of the city last night.
It's understood another motorist reported the incident to Gardaí.
Niamh says luckily she didn't have a student in the car at the time as it might put a learner off driving.