Success for two Carlow barley growers at 2018 Malting Barley Excellence Awards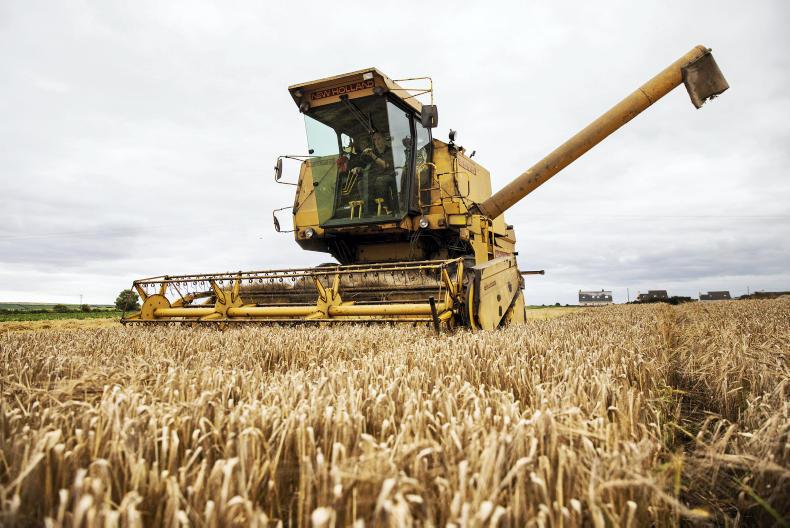 Two Carlow barley growers have been recognised at the 64th annual Malting Barley Excellence Awards.
Michael Byrne from Pollerton Little and Paddy Kelly from Drumphea, Garryhill were acknowledged for excellence in malting barley production and promoting sustainability.
The awards are organised by Boortmalt, one of the largest producers of malt in the world and hosted by Diageo, the largest purchaser of malting barley in Ireland.
Guest of honour and key speaker, Carlow Kilkenny TD, Deputy Pat Deering presented the top prize – the Guinness Perpetual Cup for Malting Barley Excellence – to Padraig Kehoe from Wexford.