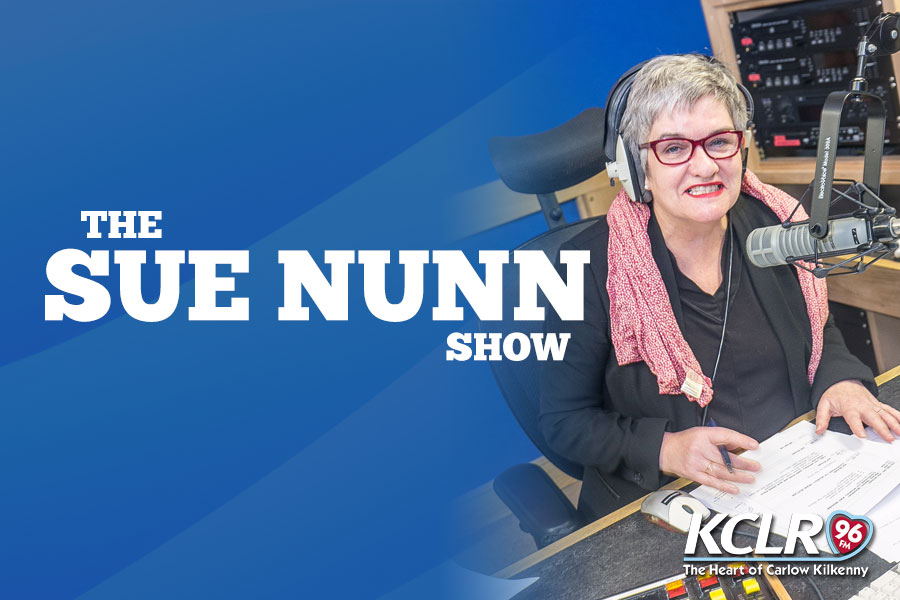 Part One – 10am to 11am
Marie tells us about speed ramps in a housing estate in
Bagenalstown – and what families needed to do to get them on the agenda
there. John McGuinness tells us about how elective surgeries will be moved
from Kilcreene Hospital in Kilkenny to Waterford. Roseann Brennan with an
update on Jake's Law. A six-year-old drummer. Health Check with Mr Stuart
Edwards, Aut Even consultant answers all your questions on hips and knees.
Part Two – 11am to 12 noon
Coleen Rooney  – her bikini and bling in Barbados. Carlow
Student Enterprise Awards. The renovations at the River Court Hotel in
Kilkenny. Anne Neary's baking herb crusted haddock for dinner! Lots more
besides.