KCLR News
News & Sport
Survey from Carlow College finds housing crisis is affecting students mental health, education and social experiences
Nearly three-quarters of those surveyed pay more than €500 per month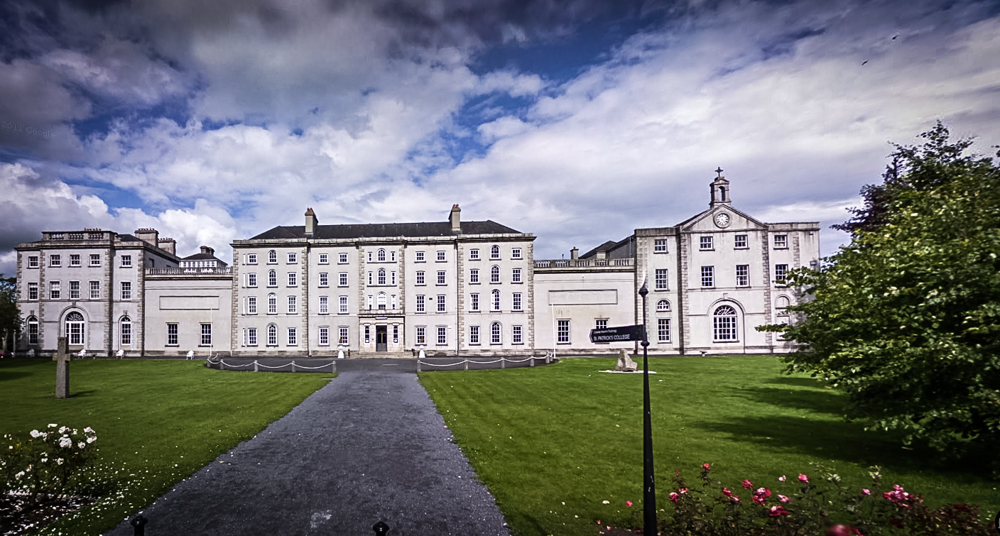 More than half of students say the housing crisis is affecting their education, mental health and social experience.
A survey at Carlow College by the Student's Union found 4-out-of-5 had difficulty finding suitable accommodation on a budget.
Nearly three-quarters of respondents pay more than €500 per month 7-in-10 face difficulty paying rent.
Eimhin de Piorraí is Vice President for Education and Communications:
"Over half of the respondents said that this situation, in regard to their accommodation or lack of accommodation, were causing them negative effects on their mental health, their student experience and their education," said Eimhin.