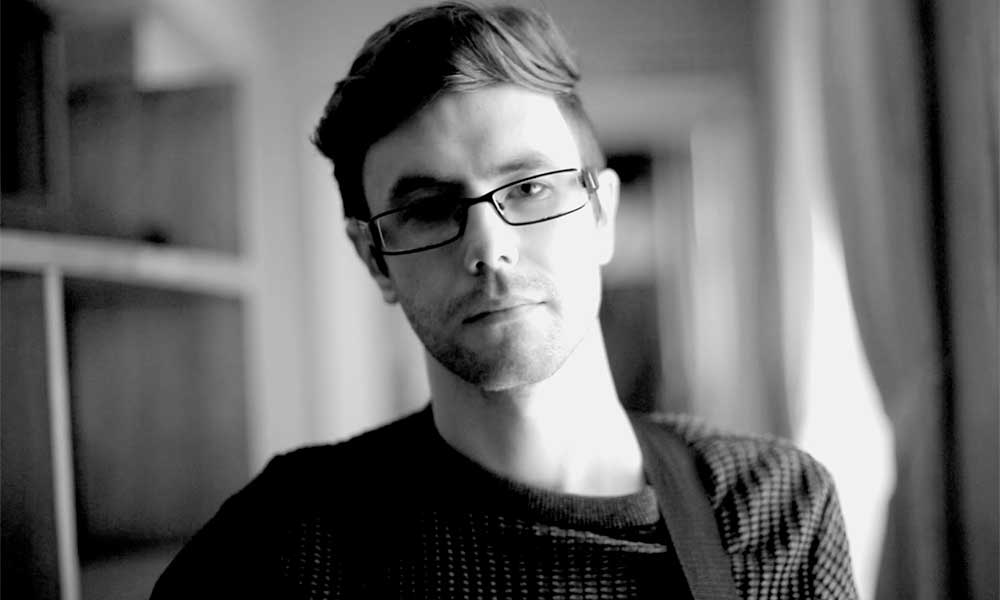 Born into a family steeped in music, Robert Grace releases his debut EP Talk To Me on Thursday 12 May, following it up with launch night at Mick Doyle's in Graignamanagh this Friday night.
In recent years Robert has developed into a songwriter/producer/performer of note and wrote three and co-produced four tracks on Homeown's recent chart topping album released on Sony Music. He has also co-written with some of the best known songwriters in the UK including Dan McDougall (The Wanted, The Shires), Phil Thornalley (Natalie Imbruglia/Pixie Lott) and Josh Wilkinson (One Direction / 5 seconds of Summer).
He's put the songwriting and co-writing for others aside and Talk To Me represents his first release. Delighted to have him in studio for the chats and a few tunes.
Listen below to the lead track from Talk To Me, the background on the EP and a live version of Holding On, also featured on the EP release.
Catch Robert Grace live at Doyle's, Graignamanagh, on Friday 13 May from 9pm, following that up with an appearance at the Ruby Session in Doyle's, Dublin, on Tuesday 17 May. For more, look Robert up on Facebook here. Grab Talk To Me on iTunes here.