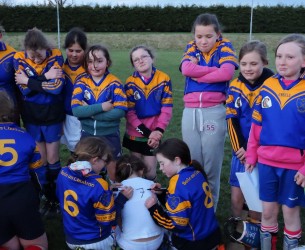 In Local News … 
A man's being questioned over a drugs & gun seizure in Carlow.  While a new candidate in the Carlow Kilkenny By-Election says he felt compelled to run.
In National News …
New rules are being considered to help people stay in their homes despite being in arrears.
In Sport …
We've details of the wins in the Carlow Senior Football League Division 4, look at this weekend's activity & we're keeping eyes on the Masters & more.
In Entertainment …
Fan of True Detective? Season 2's on the way …
Talk Time …
The Labour Party's Joan Burton is among the guests on KCLR Live 10am to 12noon.  John Masterson will also be joined on the programme by some of Kilkenny's best known historical names who'll be telling of Medieval Week.
Vultures PI …
We're onto Episode 15: The Chaotic Elevator Cliffhanger, narrated by Janine Drew.  Hear it on KCLR Lunch with John Keane at 1:45pm & on KCLR Afternoons with Eoin Carey at 5:45pm.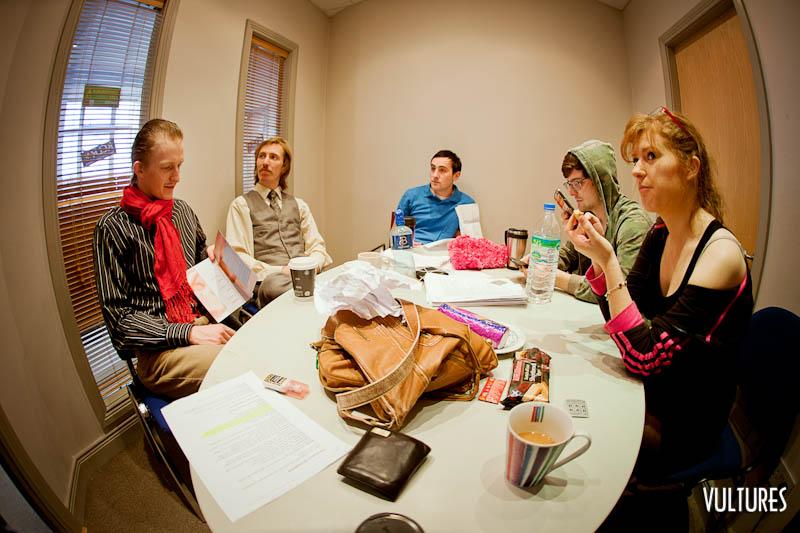 The Whole Kit & Caboodle
Winner of 25 jerseys, togs & some training gear is Ballinkillen Camogie Club – here's their winning shot of the girls, many of whom have been wearing their tops since they were age 6 & they lack a Number 7!  Well done girls & all the best for the future in your new gear with thanks to Countrystyle Foods, Grannagh, Kilmacow – as local as it gets!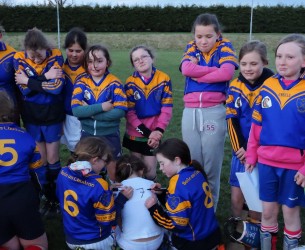 Where To Go This Weekend …
Catch a gig, test your brain, sing-along & so much more – details here
Coming up on KCLR …
Edward Hayden serves up Saturday Brunch 10am to 1, but not in his usual form!  He's swapping his apron & utensils to present our show & will be chatting to former Kilkenny Roses, comedians Ross Browne & The Nualas with live music from Fiach Moriarty.  We'll also be hearing about Rothe House, the Thomas Hayes Trust, Barndance Theatre & lots more.  While John Walker has Scoreline on Saturday & Sunday afternoons with all of the sporting action peppered with movie review & information.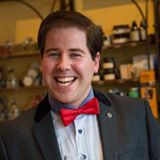 Join the conversation & craic: text 083-306-96-96, call 1890-90-96-96, Facebook or Tweet @KCLR96fm