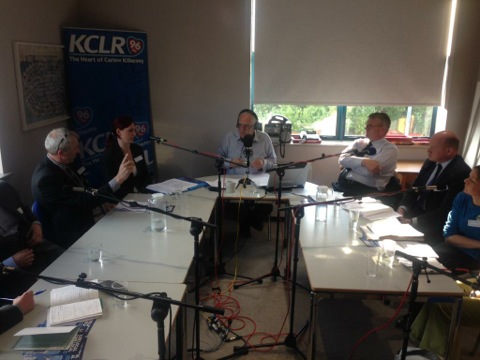 In Local News …
A multi-million euro plan to support start-ups will be launched in Carlow today.  Both local councils have committed to a new plan to reduce waste. And there's one week of campaigning left for the 13 Carlow Kilkenny By-Election candidates.  
In National News …
Gardai renew their appeal for the mother of the baby found on a Dublin roadside to come forward.  While a report into a fire in a Kildare housing estate has highlighted widespread fire safety concerns.
In Sport …
Three Carlow footballers make their senior debut this Saturday against Laois.   While a former Kilkenny hurling Captain has been hitting out at plans for mandatory blood testing for GAA players.  Stay tuned to KCLR for all fixtures & results across the weekend.
Live Local Love Local …
So, the latest finalists for Live Local Love Local with Fran Grincell Properties are out and KCLR Breakfast will announce the next category on Monday's show 7-10am.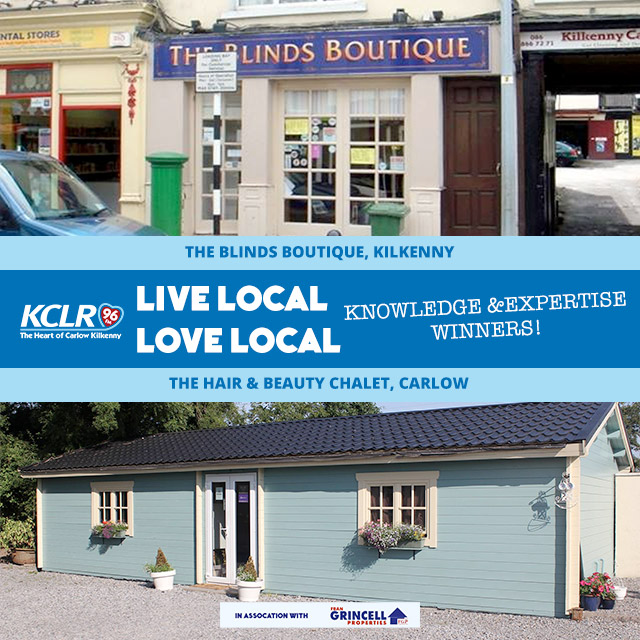 Talk Time …
KCLR Live has it's big debate with the Carlow Kilkenny By-Election candidates who'll be joining John Masterson in studio 10am to 12noon.  Most of the crew were in with Matt O'Keeffe on the Glanbia Farm Show recently: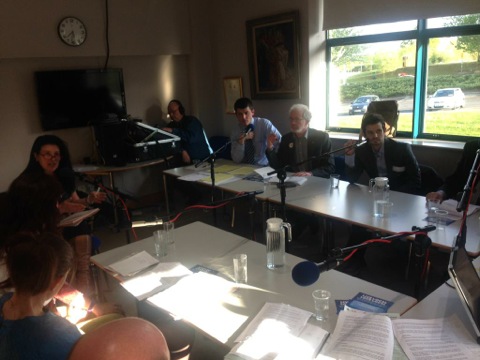 Jukebox Jury …
After all of the fun broadcasting from Goods Kilkenny yesterday, John is back in studio for KCLR Lunch with some great music, including Jukebox Jury which will introduce three new songs to the KCLR playlist. Join John 12-3pm.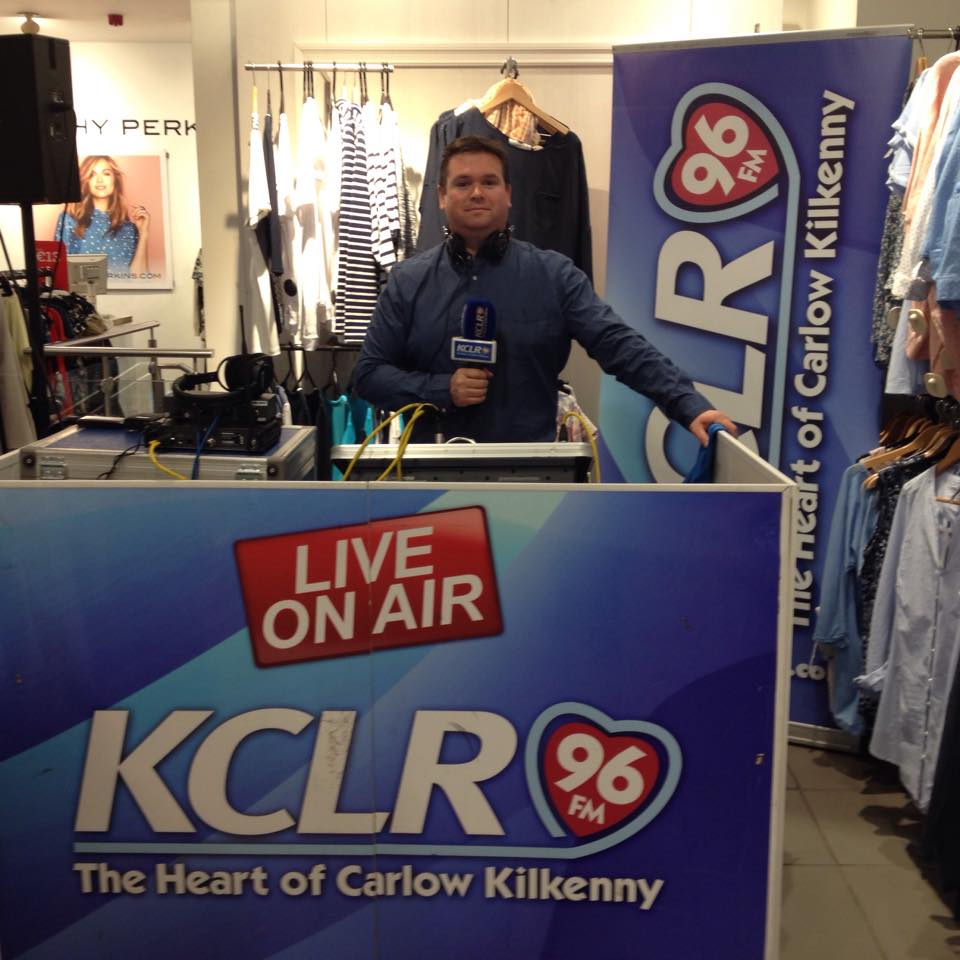 What's the Beef with Beer?
The weekly beer slot on KCLR Afternoons will now be looking for the perfect accompaniment to great foods.  Join Eoin Carey & Ken McGuire just after 3 for the first pairing amid the best music to kick-start your weekend, all the traffic & travel plus news of an exciting competition happening on the show next week.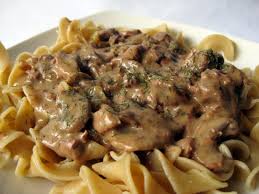 Where To Go …
So much going on in Carlow & Kilkenny this weekend – details here.
Later on KCLR …
Catch up on the news you missed during the day with The Way It Is from 6pm. Eddie Hughes has 90s Friday Night from 7pm with two tickets to the Legends Return hurling event in Lisdowney on May 30, there's another show hoodie to give away and he'll be chatting about the Tony Fenton tribute gig he attended last night. At 10pm Johnny Barry has the best in Irish Country Music.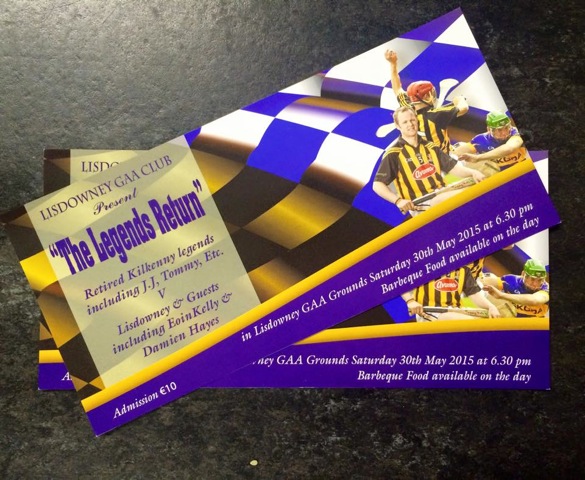 This weekend on KCLR …
Saturday starts with Breakfast with Martin Bridgeman serving up a mix of music and chat to ease you into the weekend, what's on, what's happening and the occasionally (awful!) Da joke.
The Saturday Show with Sue Nunn has its third and final by-election debate, we'll hear about Relay for Life, homeopathy and there's a live performance from The Kilkennys. All between 10am and 1pm.
John Keane presents our weekly American Country Music count-down US 96 in its new slot from this Saturday at 9pm with songs like this one:
Beidh Mairtin O'Droichid leat gach Domhnach idir 7 & 10 le cheol 's caint. He stays on air to present our weekly playback show 7 Days on 96 10am to 12noon.
Join the conversation: text 083-306-96-96, call 1890-90-96-96, Facebook or Tweet @KCLR96fm