In News …
Locally: Searches continue in Tramore for a missing Ballyragget man.  Figures have been published to show what our TDs spent in the lead-up to the last General Election.  Ten more Gardai are to join Kilkenny City Garda station as part of a new Community Policing Plan.
Elsewhere:  One in five variable rate mortgate holders could make significant savings by switching to a lender with a lower interest rate.  A man's been released after being questioned by Gardai investigating the Longford helicopter crash.
Keep up to date with what's going on with our bulletins on weekdays each half hour 7-9am, hourly to 4pm, half hourly again 4-7pm & hourly thereafter.  On weekends they're hourly across the day.  And keep an eye on our website too
In Sport …
Carlow's Junior camogie side prepares to clash with Clare this weekend.  While Kilkenny's Intermediate camogie side are in action this Saturday.  Get all the fixtures & results & more with updates from the British Open each day with thanks to O'Dwyer's Golf Ltd, Kilkenny.  While we welcome the newest member of Team KCLR, TJ Mills, who joins our sporting crew & debuts on KCLR Breakfast this (Friday) morning: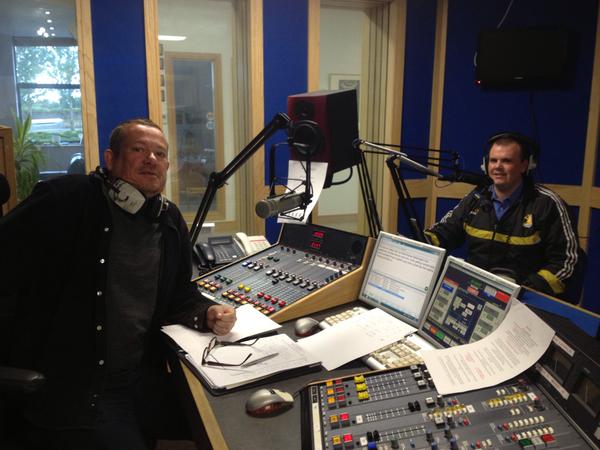 Get the latest in local sporting fixtures & results with international news across the day with extra updates on weekend afternoons.  You'll also catch some titbits on our webiste here 
In Entertainment …
One Direction have launched a charity initiative via video:
While Wilco surprised everyone with a free release of new album Star Wars last night.  You can download it here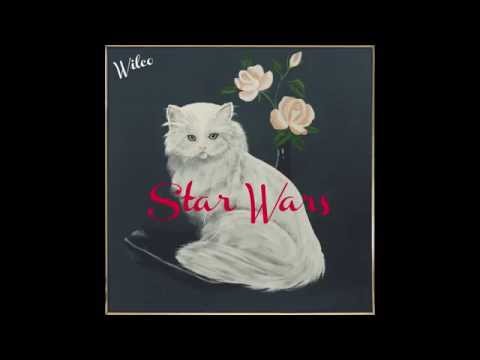 KCLR Breakfast …
John Walsh & Edwina Grace get another Feel Good Friday started with KCLR Breakfast 7-10am.  Get the updates in news, sport, traffic & more while, if you're carpooling with others on the morning commute, you can have the craic by singing along to the music we play:
KCLR Live …
John Masterson brings you KCLR Live 10am to 12noon with the day's issues and more.  Also get in touch if you know of a charity that could benefit from this: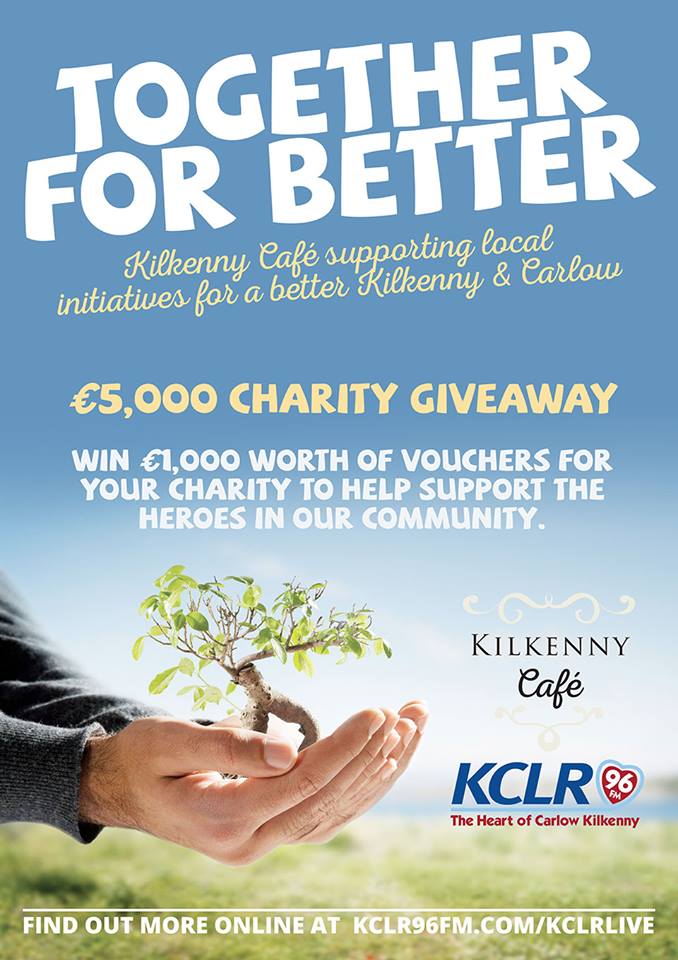 Lunch Time …
John Keane brings you KCLR Lunch 12-3pm with a return of the (almost) original Jukebox Jury lineup: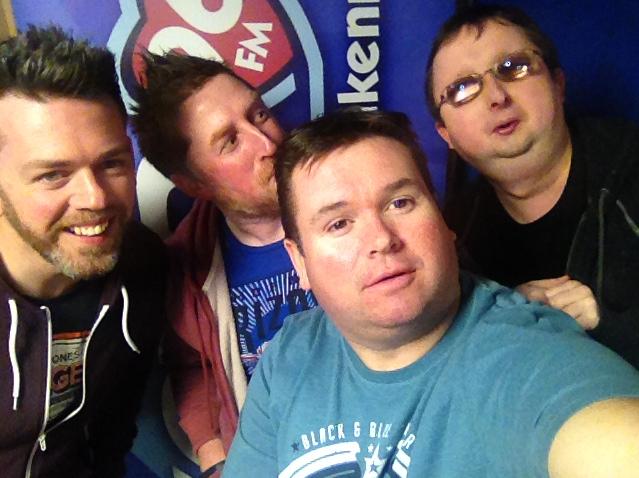 Then Eoin Carey takes over the airwaves for KCLR Afternoons 3-6pm with a mix of music, chat and everything else in between.
Where To Go …
So much taking place locally across the weekend – details here.
This Weekend on KCLR …
Friday evening starts with our news team rounding-up of the day's stories on The Way It Is from 6pm.  Eddie Hughes brings you 90s Friday Night from 7pm.  Then from 10pm  Martin Bridgeman has more folk/roots.
On Saturday: John Keane presents The Saturday Show from the launch of Edward Hayden's School of Cookery in Graiguenamanagh: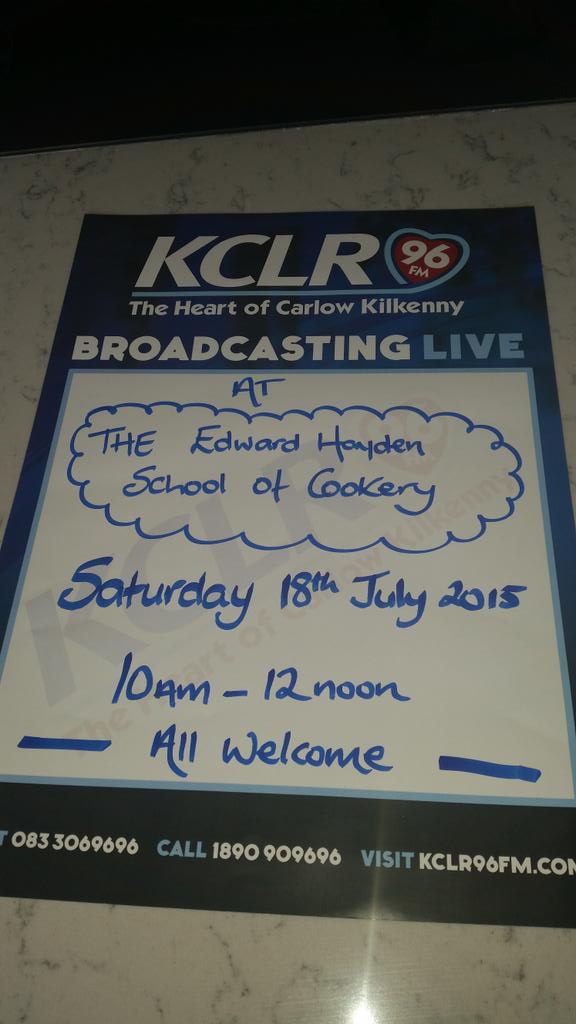 Eddie Hughes has the week's KCLR Top 30 Countdown from 12-2pm – tune in to hear what the number one is, this was last week's:
Countdown the weekly Top 20 in the American Country music tracks with John Keane on US 96 from – last week's number one:
On Sunday then: Join John Kinsella for Sounds Like Sundays, 6:30-8pm, followed by The Irish Music Show with Roddie Cleere 8-10pm and the Johnny Barry Show 10pm-2am.
Full station schedule here
Join the chat / craic: text 083-306-96-96, call 1890-90-96-96, Facebook or Tweet @KCLR96fm