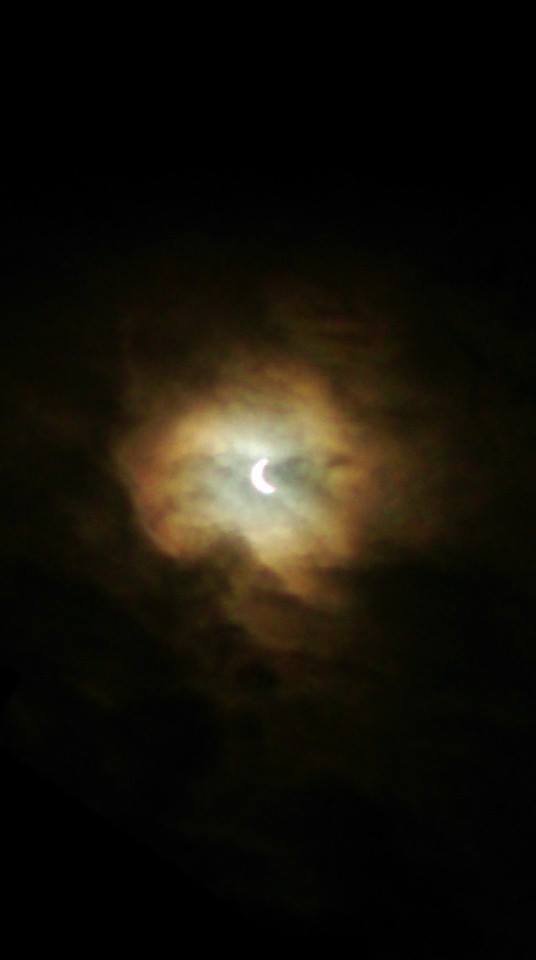 In Local News …
Cloud cover upsets local plans to view today's Solar Eclipse but KCLR Breakfast contributor Adrian was able to snap a shot for us close to New Ross.
In National News …
Gardai investigate the discovery of a man's body in Waterford City.
In Sport …
Former Kilkenny hurler says the Cats won't fear Clare or Dublin in relegation play-off.
KCLR Live …
Will be hearing why young people are so addicted to their mobile phones, the Mayor of Kilkenny Minnesota will be talking about the latest visit to his Irish ancestral hometown, a local woman will tell of how her farmyard's been targeted by thieves while another will be telling of her Mother's death from cervical cancer. And the Friday Panel to review the news of the week comprises garden guru Shirley Lanigan, Cllr Peter "Chap" Cleere and Market Cross Shopping Centre manager Lesley Cleere.
In Entertainment …
KCLR Lunch today has the last Jukebox Jury to feature Aisling Kelly so she'll be picking three of her favourite songs to be judged. Meanwhile, the show will launch a new radio series on Monday at 1:45pm with a repeat on KCLR Afternoons each day on 5:45pm. Vultures PI gained a lot of fans while as an internet based series shot in Kilkenny. If you've never seen it, get to know the characters here:
Where To Go …
So much taking place over the weekend in Carlow & Kilkenny. Details here.
Competition Time …
KCLR Breakfast has the final few passes for the Kilkenny Senior Hurlers annual Family Race Day tomorrow (Saturday) at Gowran Park. And next week the show kicks off a competition with Coughlan Garden Equipment offering you the chance to win earmuffs each day with a Husqvarna lawnmower next Friday!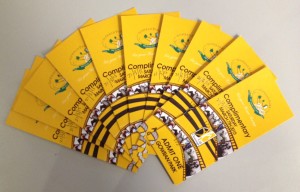 Tonight on KCLR …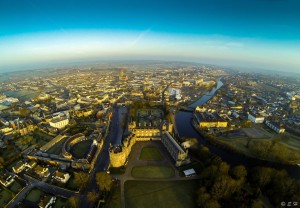 Eddie Hughes has come down from the skies where he's been taking some early morning shots of Kilkenny to present 90s Friday Nights 7-10pm. He's followed by the legend that it Johnny Barry with hours of Irish country.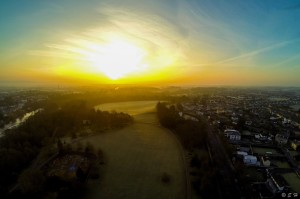 Join the conversation: text 083-306-96-96, call 1890-90-96-96, Facebook or Tweet @KCLR96fm