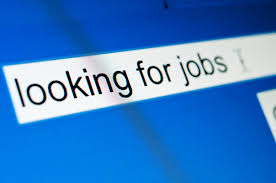 In Local News …
Carlow has a new Mayor, jobs & housing are his priorities.  Kilkenny's Councillors hold a special meeting to discuss the county boundary review.
In National News …
Forensic examinations continue today at a site in Co Meath where the remains of two people have been found.
In Sport …
Meanwhile as Carlow & Kilkenny gear up for Feile Graiguecullen GAA have tweeted us this video:
In Entertainment …
As the world remembered Michael Jackson on the sixth anniversary of his death yesterday, many are claiming this photograph shows him moonwalking in the clouds: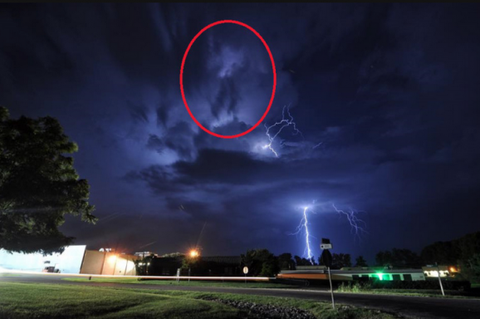 Meanwhile, his dance moves are not the only ones being talked about:
KCLR Breakfast …
Edwina Grace brings you KCLR Breakfast 7-10am with great music & information you need for the day ahead.  Plus there's a chance to win the last pair of tickets to the Watergate Theatre's opening night of Moll on July 2 with dinner at the Italian Connection, Parliament Street.  We'll also hear about those competing for the Miss Kilkenny title & other local events taking place this weekend.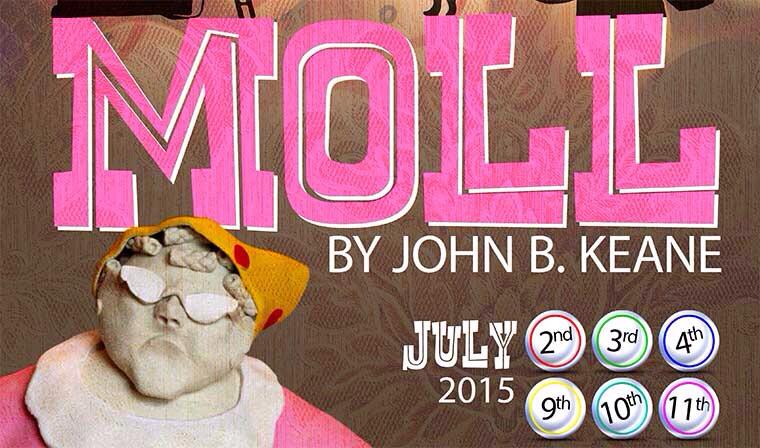 KCLR Live …
John Masterson brings you KCLR Live 10am to 12noon with the day's issues.  Deputy Pat Deering will be defending his praise of an average six hour wait time at St Luke's Hospital.  A GAA star will be telling of his battle with a gambling addiction.  There's frustration locally over illegal parking.  What should be the minimum price for alcohol?  While The Angeles is among the topics for today's panel.  And another chance to win a two-night stay at the Maryborough Hotel.
Lunch Fun  …
John Keane has great music on KCLR Lunch 12-3pm.  Today features the weekly Jukebox Jury and John's joined in studio by Where Buildings Fall (previously known as TouchWood)
https://www.youtube.com/watch?v=Y4d7Fl6uIaI
KCLR Afternoons  …
Ken McGuire's in for Eoin Carey on KCLR Afternoons 3-6pm with a great mix of music, chat and everything else in between.
Where To Go …
Lots of festival fun and family activities for the weekend– details of these & more here.
Coming Up On KCLR …
Our news team has a round-up of the day's stories on The Way It Is from 6pm.  Eddie Hughes brings you 90s Friday Night from 7pm tonight.  Then from 10pm Johnny Barry has the best in Irish country music.
The Saturday Show with Sue Nunn is live from Rive Gauche on The Parade in Kilkenny 10am to 12noon with dragon boaters, the weekly gardening slot and Mick Walsh providing live music while the children visiting Kilkenny from Chernobyl will be swinging by to say hello.
Join the conversation: text 083-306-96-96, call 1890-90-96-96, Facebook or Tweet @KCLR96fm