KCLR Lunch with John Keane
KCLR Lunch with John Keane,
Weekdays 12pm-3pm
With thanks to Kilkenny Ormonde Hotel
============================
Hi all,
Welcome to the KCLR Lunch Show page with myself John Keane.
The show is sponsored by Kilkenny Ormonde Hotel, Click here to check out full details on this fantastic hotel in the heart of Kilkenny city.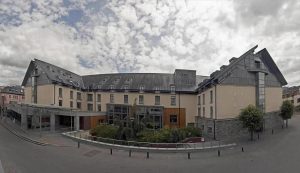 The show is live on air weekdays from 12 – 3pm.
It kicks off each day with the Kickstart 5. Five songs non stop to get your lunch break off to a great start. If you would like to hear five of your favourite Kickstart songs, drop me a line at [email protected]
The show plays more music across your lunchtime with competitons every week.
I recently took a pic of some airplane vapour trails which resulted in them looking like a large game of noughts and crosses in the sky.. Did you see it?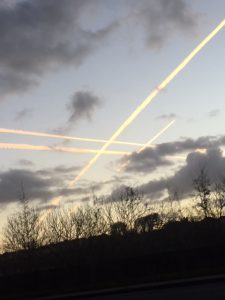 Looking forward to the new release from The Stunning – Twice Around The World. Stay tuned to the show for details on a very special live event taking place on March 5th. Their album will be launched on March 16th in Tower Records, Dublin.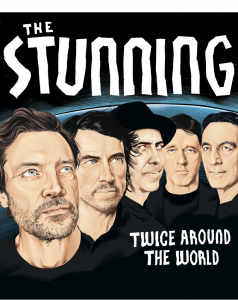 Davey and Robbie from the Kilkennys joined me on Thursday February 1st to chat about their upcoming International Folks Award nomination, live gig in the Dolmen hotel and just where was it in the world that they enjoyed one of their favourite gigs….
Every Fortnight on the show, Colin Phillips from Compass Physio joins me to chat about any aches and pains that you mey have and how to help alleviate those pains… Click below to here more.
Every Friday, Join Eddie Hughes and myself for Jukebox Jury. We take a listen to 3 brand new songs and rate them from 1 – 5.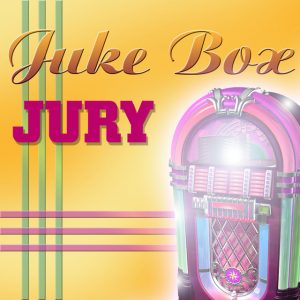 Just before Christmas, the wonderful and talented The 4 Of Us played a very intimate gig with us here in KCLR.
Click on this link to hear the show….
Brendan Murphy from the 4 Of Us also did a very special Route 96 show where he picked some of his favourite American country music.
Check it out, its a fine selection of music
Why not check out their latest album Sugar Island and find out more about the band here
Last Summer, a good friend of mine from Nashville Tennessee, paid us a visit. Click below to have a listen to the fantastic Scott Southworth's interview from Route 96