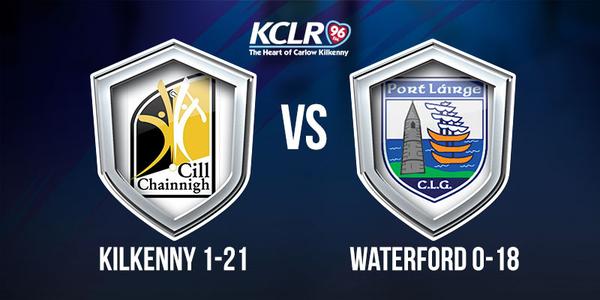 In News …
Locally: Carlow Brewing Company is planning a new brew house to drive exports.  A Carlow principal says baptised children shouldn't be prioritised when it comes to school places.  We're a step closer to watching Kilkenny County Council meetings live online.
Elsewhere: 14 people have been killed in a landslide on China's east coast.  Two people have been shot as Ferguson, Missori marks the first anniversary of the death of Michael Brown.  Planning permission's expected to be lodged later for the new national children's hospital at St James' in Dublin.  The Department of Agriculture is coming up pressure with regards to the Puck Fair.
Keep up to date with what's going on with our bulletins on weekdays each half hour 7-9am, hourly to 4pm, half hourly again 4-7pm & hourly thereafter.
In Sport …
Kilkenny senior hurlers march onto another All Ireland final while the minors have to battle again.  Richie Hogan will be resting the feet for a while!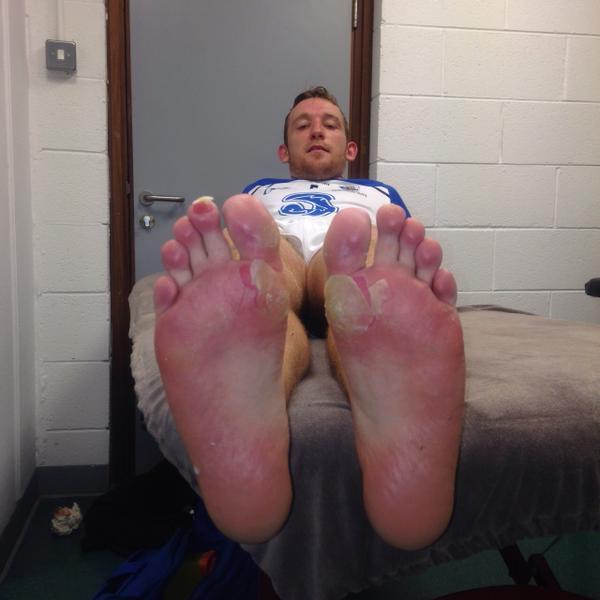 Lots of football action in Carlow with wins for Eire Og and Kildavin Clonegal while Carlow's Marcus Lawler picked up two gold medals at the National Senior Championships in Santry yesterday.
Get the latest in local sporting fixtures & results with international news across the day with extra updates on weekend afternoons. You'll also catch some titbits on our website here
In Entertainment …
Benedict Cumberbatch has been pleading with fans to not take photos while he's on stage:
KCLR Breakfast …
Win a Belfast break this week on KCLR Breakfast with John Walsh & Edwina Grace.  Thanks to Discover Northern Ireland we've a qualifying question each day this week to give you lots of chances to win two nights at Benedits of Belfast on August 21 & 22 with dinner on one of the nights and tickets to Leinster V Ulster on the first night of your stay.
KCLR Live …
John Masterson brings you KCLR Live 10am to 12noon with the day's issues and more.  Today callers vent their fury over motor insurance hikes, we hear from local golf pro Keith Mongan on Shane Lowry's magnificent victory. Do you think men can switch off from work during holidays? The programme will be discussing this!  Stephen Byrne will have more on the weekend's sporting action while John will be checking in with Elaine Byrne ahead of her challenge at the weekend. John will also be chatting about Pumpalooza, craft beer, and the parenting slot with midwife Anabela Almeida looks at bed sharing and if you have any questions for her then get in touch.
KCLR Lunch & Afternoons …
John Keane is looking for your favourite best and worst movie quotes. Join him from 12 today on KCLR Lunch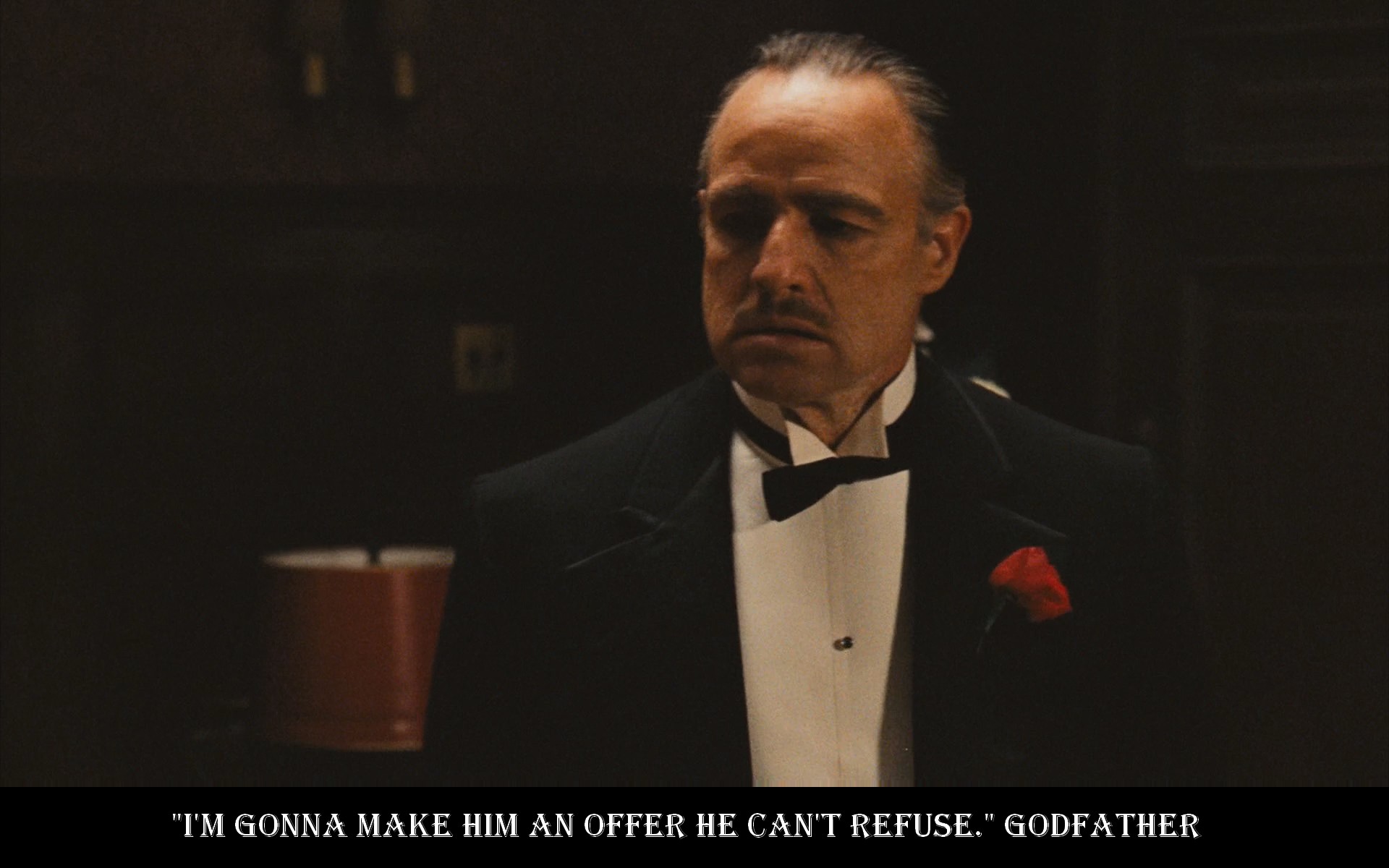 KCLR Afternoons back for another Monday afternoon of great music and chat with Eoin Carey from 3.
Where To Go …
The Kilkenny Arts Festival continues as does the AKA Fringe while Carlow has plenty to offer this week too – details in our Where To Go.
This Evening on KCLR …
Our news team has a round-up of the day's stories on The Way It Is from 6pm.
The Frequency from 7pm has the best of the newest music around.
Ease yourself into a new week with The Collection of classical sounds from 10pm.
Join the conversation: text 083-306-96-96, call 1890-90-96-96, Facebook or Tweet @KCLR96fm