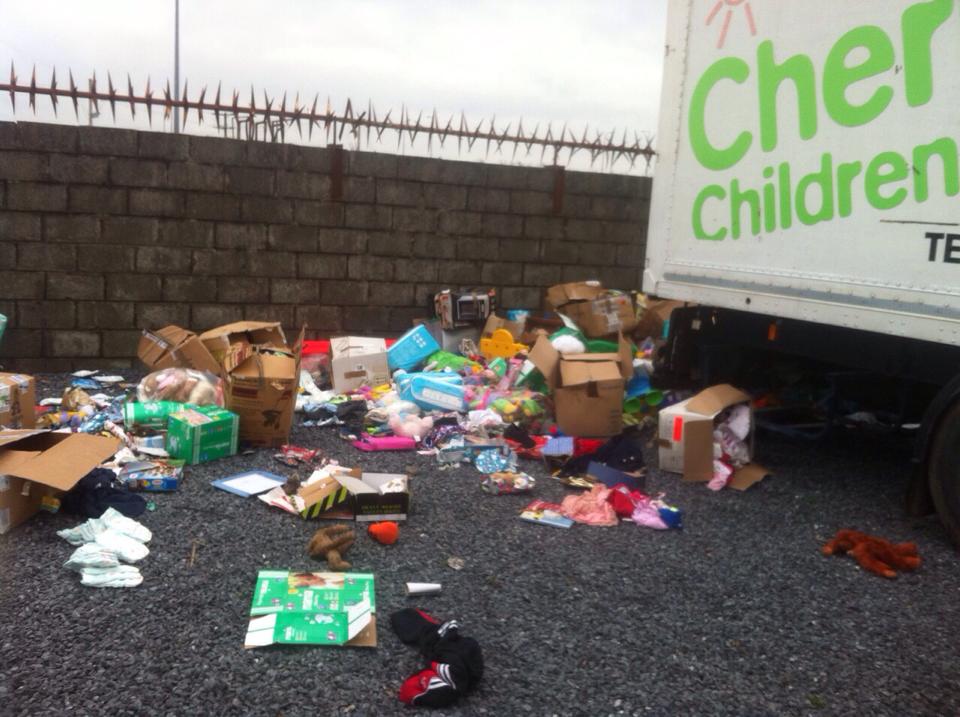 In Local News …
A local Bishop outlines the Catholic Church's stance on marriage equality.
In National News …
Joan Burton is to give a speech in Boston calling on the European Commission to relax restrictions on Irish Budget spending
In Sport …
A bad weekend for local sides in the National League: Kilkenny lose their third game in a row while Carlow's hurlers & footballers unbeaten run comes to an end.
In Entertainment …
For the week that's in it, there's now an Irish version of Ed Sheeran's Thinking Out Loud
KCLR Lunch with John Keane will be taking part in One More For Tony.  All radio stations will be paying respect to The Dude Tony Fenton at 2.30pm (GMT).
St Patrick's Day Prep …
John Masterson will be whizzing around the two counties chatting to organizers of the various St Patrick's Day Parades. Get all the info on your closest event from 10am to 12noon with updates here  Also between 10am & 12noon John will be chatting wth funnyman Brendan O'Carroll, Jack & Jill founder Jonathan Irwin discusses Renua Ireland & we hear from the woman with Kilkenny connections who dresses the Attorney General & the Justice Minister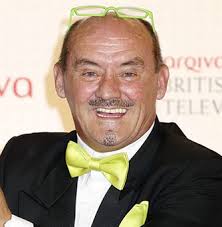 Vandalism …
Our friends at Chernobyl Kilkenny Outreach Group discovered this yesterday ahead of their trip to Belarus on Sunday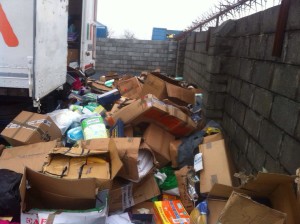 Where To Go …
Follow the music trail at Kilkenny TradFest, Go Indigo for Cois Nore & more. Details here.
Go Racing …
Kilkenny Senior Hurlers annual Family Race Day takes place this Saturday at Gowran Park & KCLR Breakfast is giving away tickets all this week.  
Fan of Irish Country?
If you love Irish Country music then you'll love the Irish Country Stars Concert at the Watergate Theatre on March 19. KCLR Breakfast has tickets to give away to it from today to Wednesday.
Tonight on KCLR …
Monday Night Sport looks back at the weekend's action from 7pm, followed at 8pm by Aisling Kelly and KCLR Nights while The Collection has the very best classical sounds from 10pm.
Join the conversation: text 083-306-96-96, call 1890-90-96-96, Facebook or Tweet @KCLR96fm