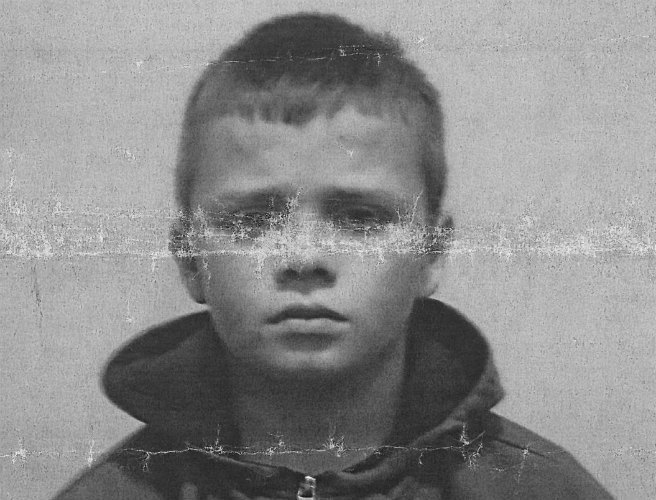 In Local News …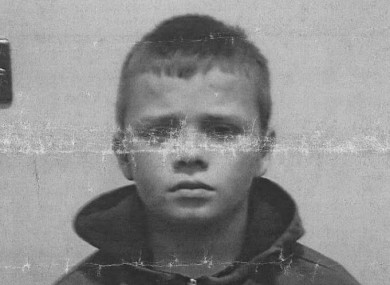 A 12 year old boy is missing from South Kilkenny & Gardai are appealing for help in finding him.  Plans for Carlow's Braun site come under discussion today.  And farmers in both counties are first to participate in a crime prevention initiative.  Get the latest with our local news bulletins every half hour 7-9am, hourly 9am-4pm & each half hour again to 7pm.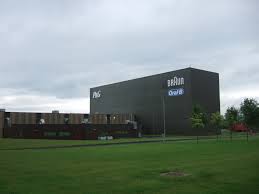 In Other News …
A Waterford man has died after a drowning incident in Thailand.  The banking inquiry will hear from developers today.  The Greek Prime Minister's to put forward plans to get the deal he wants.
In Sport …
Wexford U21 hurlers proved too strong for the Kilkenny side. The Carlow hurling & football championships will be launched this evening. At Wimbledon it's ladies semi-finals day. Get all sporting fixtures & results with international news across the day.
In Entertainment …
Chris O'Dowd secrets & more with Kilkenny's Cartoon Saloon & more – read here
KCLR Breakfast …
John Walsh & Edwina Grace help ease you into a new day with KCLR Breakfast 7-10am. Hear what potential hold-ups there are on local roads, find out Where To Go & more amid great music.  And, we hear, Colaiste Lurgan's been at it again …
KCLR Live …
John Masterson brings you KCLR Live 10am to 12noon.  Today we hear about Kilkenny divers who are helping with the search off Cork's coast for the missing student & more about the missing local boy.  We tell of the four dogs & 10 pups found in a local wooded area.  How has Keep Kilkenny Beautiful been helping Borris with its five-year plan?  We talk to Aware & look at services locally for those suffering from Depression.  The weekly Health Check is today with GP Dr Ronan Fawsitt while MaryAnn has been visiting Ryeland House to Cook with Anne Neary.
Lunch Time …
John Keane serves up KCLR Lunch 12-3pm today from Tullow Credit Union with more passes for the Gowran Festival of Speed.
KCLR Afternoons …
Ken McGuire is in for Eoin Carey on KCLR Afternoons 3-6pm with a mix of music, chat and everything else in between.
Where To Go …
Enjoy a John B Keane play, view a Hitchcock classic & more – details here
Later on KCLR …
Our news team has a round-up of the day's stories on The Way It Is from 6pm. Eddie Hughes brings you The Frequency from 7pm. Then from 10pm John Purcell has Distant Noises with songs like this:
Join the conversation: text 083-306-96-96, call 1890-90-96-96, Facebook or Tweet @KCLR96fm