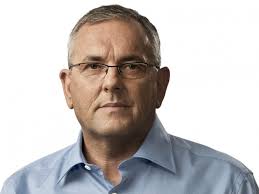 In News …
Locally:  Carlow Kilkenny Fianna Fail Deputy John McGuinness says it's premature to dismiss a coalition with Sinn Fein.  Local secondary schools will benefit from a BT financial package which supports the Young Scientist Exhibition.
Elsewhere:   Police in the American town of Ferguson, Missouri have made arrests after scuffles following the anniversary of the death of Michael Brown.  Greece has reached a bailout deal with its creditors.  Irish Navy is heading into port after rescuing more people in the Mediterranean.  IBEC says the assumptions that go into considerations for a living wage in Ireland are impractical.
Keep up to date with what's going on with our bulletins on weekdays each half hour 7-9am, hourly to 4pm, half hourly again 4-7pm & hourly thereafter.
In Sport …
All local Kilkenny championship games scheduled for this weekend have been postponed due to the Minor replay.  Kilkenny Senior hurling forward Richie Hogan has questioned the format of the Championship.  Carlow & Kilkenny are well represented at the World Handball Championships in Calgary, Alberta.
Get the latest in local sporting fixtures & results with international news across the day with extra updates on weekend afternoons. You'll also catch some titbits on our website here
In Entertainment …
Game Of Thrones star Natalie Dormer has said men are objectified as much as women in the world of showbiz – read about it here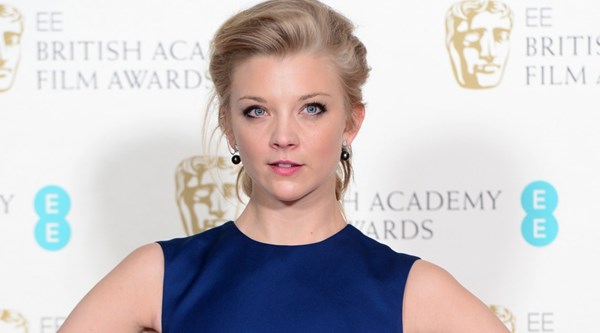 KCLR Breakfast …
Fancy a two night Belfast break with four course meal and tickets to Leinster V Ulster on Aug 21/22?  KCLR Breakfast with John Walsh & Edwina Grace can offer you that with thanks to Discover Northern Ireland!  Tuesday is Pay It Forward Day on the show so we'll be trying to match up items that people no longer need with those who do.  Plus we've the first play of Radio Bingo and it's Jackpot Day with €15,000 in the kitty.
KCLR Live …
John Masterson brings you KCLR Live 10am to 12noon from Rive Gauche on The Parade in Kilkenny in celebration of the Kilkenny Arts Festival which is underway.  Join Team KCLR who'll be surrounded by musicians, theatre personnel and more to get a flavour of this year's programme.
KCLR Lunch & Afternoons …
John Keane brings you KCLR Lunch 12-3pm and another Tuesday means another Theme tune to guess plus more details on Thursday's show which will be live from the sheep trials.
He's followed by Eoin Carey with KCLR Afternoons 3-6pm.
Where To Go …
Attend a coffee morning, donate blood, enjoy music of JS Bach or watch film Love is Strange – details in our Where To Go.
This Evening on KCLR …
Our news team has a round-up of the day's stories on The Way It Is from 6pm.
The Frequency from 7pm has the latest in new music.  This is Ireland's number one single at the moment:
https://www.youtube.com/watch?v=6vgs7gIeMis
Martin Bridgeman has Folk Roots from 10pm with songs like this:
https://www.youtube.com/watch?v=rAAqsUgATBI
Join the conversation: text 083-306-96-96, call 1890-90-96-96, Facebook or Tweet @KCLR96fm