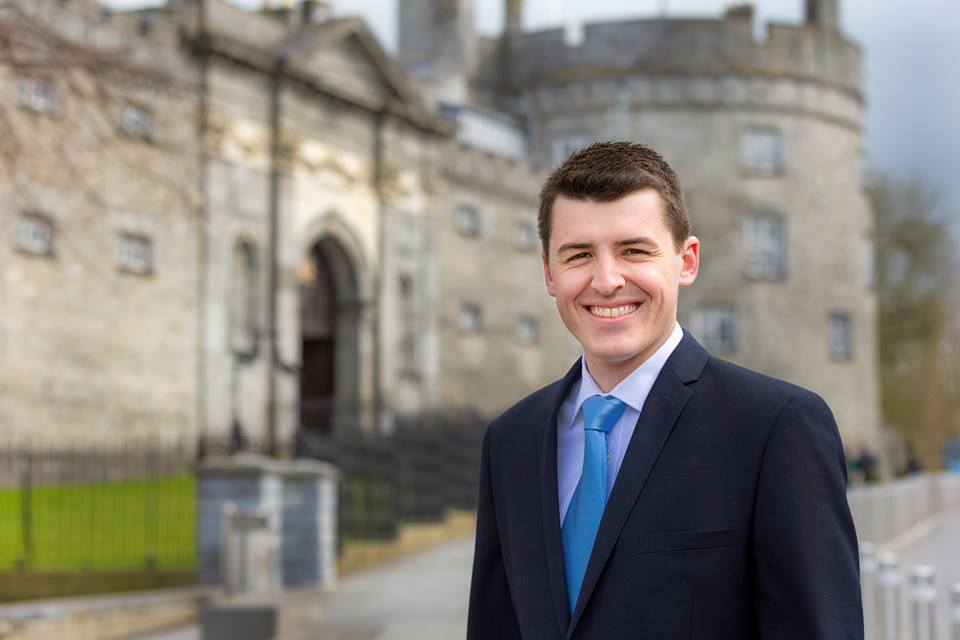 In Local News …
Irish Water responds to a chemical spill in Bennettsbridge.
In National News …
Strike action could be on the cards for some transport service operators.
In Sport …
Carlow Football boss has praised the commitment of his players.
Talk Time …
Is a local Councillor about to switch from an established political party to Ireland's newest grouping?  We've updates on this & more in our news bulletins & our daily talk shows KCLR Live 10am to 12noon & The Way It Is 6-7pm.
BINGO!
It's Jackpot Day in Radio Bingo & that's worth €5,500.  Plus there's the daily prize of €200 to be won.  Numbers are called at 8:30am (KCLR Breakfast), 10:30am (KCLR Live), 1:30pm (KCLR Lunch) & 6:30pm (The Way It Is).  Books can be bought at any of the outlets listed here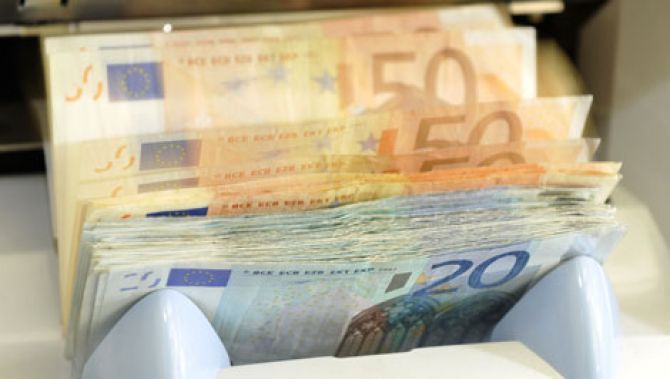 Triple Theme Tune …
Join John Keane on KCLR Lunch for the all new Triple Theme Tune competition from 12noon.  John will also reveal details of how you can win tickets to give-away to Hometown's Kilkenny gig this weekend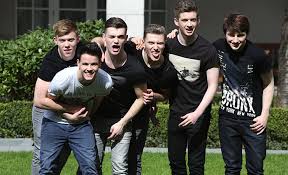 Win The Whole Kit & Caboodle
Are your club jerseys tired, torn & throw-outable? If so you'll love KCLR Breakfast's competition – lines close midnight Thursday
Where To Go …
History, gardening and so much more taking place locally – details here
Tonight on KCLR …
Join Ken McGuire from 7pm for new show The Frequency with the very best music mix, celebrity gossip and more.  It's followed at 10pm by Folk Roots with Martin Bridgeman.
Join the conversation: text 083-306-96-96, call 1890-90-96-96, Facebook or Tweet @KCLR96fm