In News …
Locally:  Sitting Minister of State Ann Phelan's been selected as the only local Labour name to contest the General Election for the Carlow Kilkenny constituency.  Three former Garda stations in Kilkenny have been sold at auction for more than their guide price.  And the Dept of Social Protection's calling on anyone who posted correspondence in the box at their Kilkenny office in recent days to get in touch as a fire may have destroyed content.
Elsewhere:   The banking inquiry's final report may be delayed because of an internal investigation into its own operations.  French media's reporting that one person's died as 1,500 migrants attempted to enter the country.
Keep up to date with what's going on with our bulletins on weekdays each half hour 7-9am, hourly to 4pm, half hourly again 4-7pm & hourly thereafter.
In Sport …
Kilbride got their winning campaign underway last night in the intermediate football championship in Carlow, in u21 football Eire Og was victorious while junior football A battle gets underway this evening.  Action in Kilkenny's all county hurling league last night saw wins for Thomastown, Mullinvat, O'Loughlin Gaels, Carrickshock, Danesfort, Conahy Shamrocks, Tullaroan & Erin's Own.  Willie Mullins has five in contention in this evening's race card at Ballybrit.  And both Clare & Dublin camogie sides have decided to withdraw their names from this morning's coin toss to see who should progress.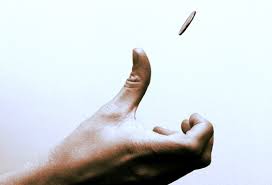 Get the latest in local sporting fixtures & results with international news across the day with extra updates on weekend afternoons.  You'll also catch some titbits on our website here 
In Entertainment …
We're loving the advice Kate Winslet's giving her teenage daughter as covered by Her.ie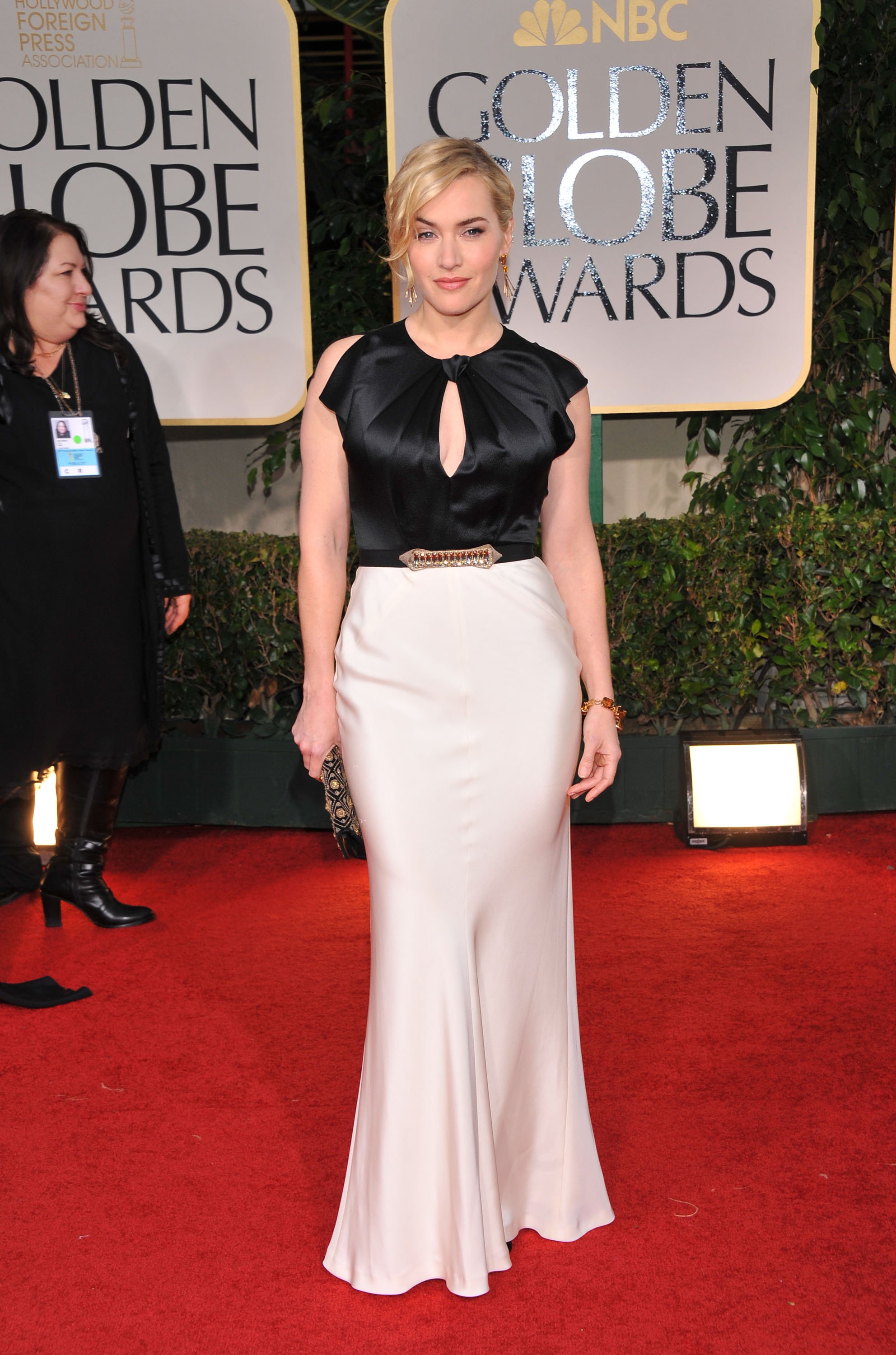 KCLR Breakfast …
John Walsh & Edwina Grace have KCLR Breakfast from 7-10am with Advance Pitstop Carlow.  We hear why men under 27 are less likely to do any housework & look at the Top Ten Twitter Trends for the morning – that has included Jack & Jack quite a bit recently, including today with this video:
And did you know that two dogs are representing this locality in the Nose of Tralee?  Meet Carlow's Pound to Princess Staffie Annie: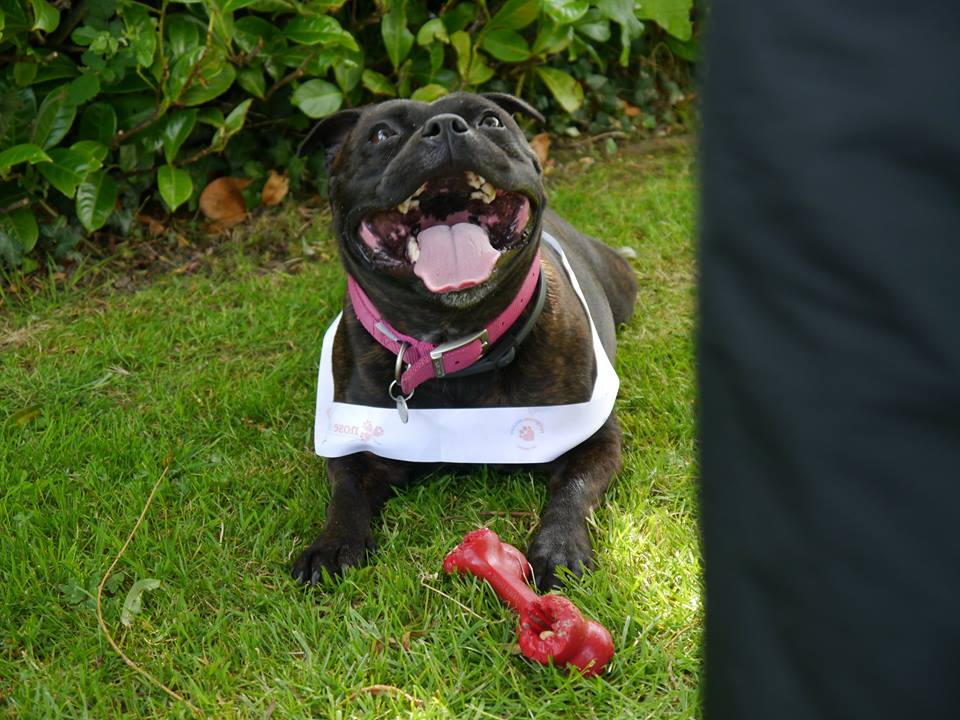 And Kilkenny's is OES and Bernese Mountain dog Frankie: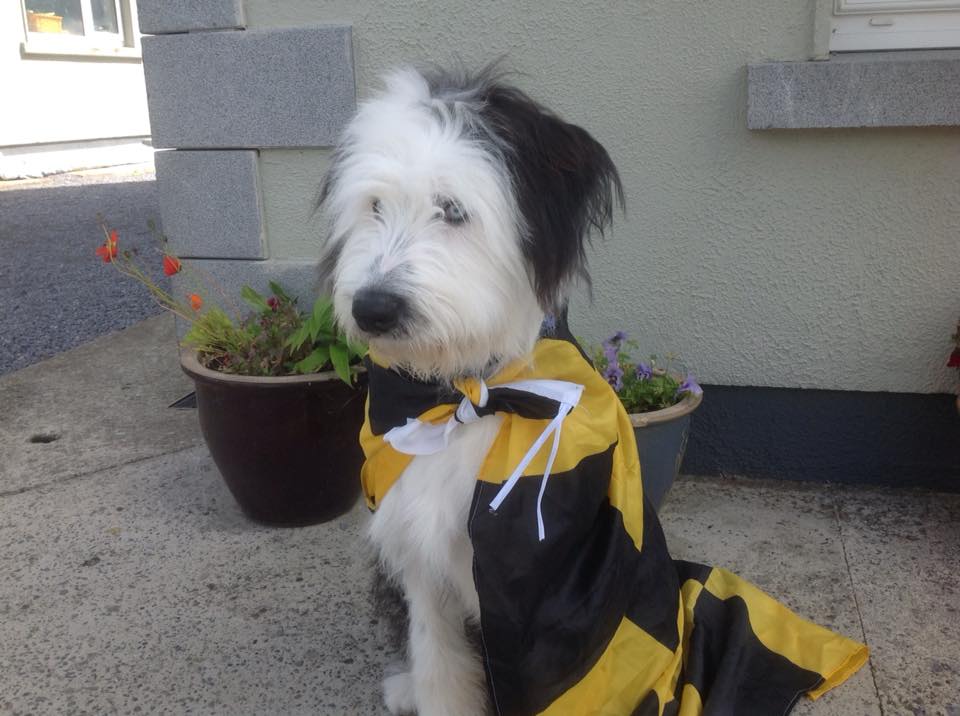 To vote see here: https://petsittersireland.com/nose-of-tralee/
Meanwhile, we're noticing some similarities between our John Walsh & Earl the Grumpy Puppy: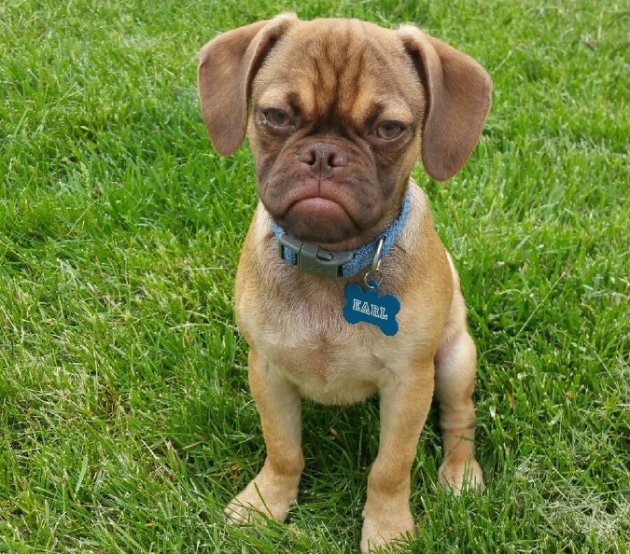 KCLR Live …
John Masterson brings you KCLR Live 10am to 12noon today chatting with Minister Ann Phelan about being selected last night as Labour's Carlow Kilkenny bid in the General Election.  Gardai will be in studio with a run-down of the latest crimes in Carlow & Kilkenny while we try to find out who bought the three Kilkenny Garda Stations that were up for sale.  And the President of  WIT will be talking about his opposition to a merger with IT Carlow.
Here Come the Boys …
Join John Keane for the second best day of the week!  Find out why today from 12 on KCLR Lunch.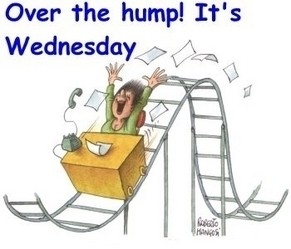 He's followed by Eoin Carey with KCLR Afternoons 3-6pm.
Where To Go …
Enjoy some theatre, an Irish country music concert, a traditional seisiún & more in today's Where To Go – details here.
Later on KCLR …
Our news team has a round-up of the day's stories on The Way It Is from 6pm.
By the time The Frequency hits at 7, the back of the week will be well and truly broken – settle in for the evening with a healthy dose of 90s tracks and some classic love songs before 10pm with Ken.
https://www.youtube.com/watch?v=Bx51eegLTY8
From 10pm sit back & enjoy Jazz Cafe's sultry sounds.
And Martin Bridgeman has produced another online-only edition of The Eclectic Light Programme online, which will also be available on the Radioplayer App & here:
Join the conversation: text 083-306-96-96, call 1890-90-96-96, Facebook or Tweet @KCLR96fm