KCLR News
Taoiseach wants plans for Technological University for South East put back on track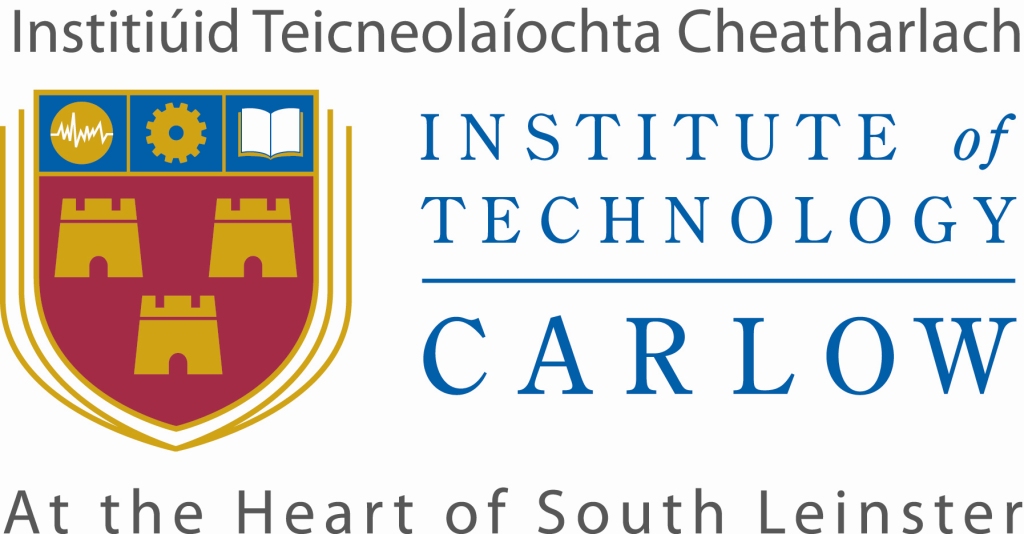 The Taoiseach says he wants the proposed Technological University for the South East put back on track.
The Education Minister has appointed the former Secretary General at the Department of Health and Former Chair of the Higher Education Authority Michael Kelly to lead a new process.
He'll consult with all stakeholders including Waterford and Carlow IT's governing bodies.
Mr Kelly will report to Government on the best possible structure to implement the project.
Speaking in the Dail Enda Kenny says the coalition is committed to the initiative.
Head of Development at IT Carlow Declan Doyle told KCLR news that the institute supports the move.
It all comes as Dr Donie Ormonde steps down from the chair of Waterford IT.