Catch Up
KCLR Drive
Tech Talk #2: Can having a website make money, electric cars and more with Blacknight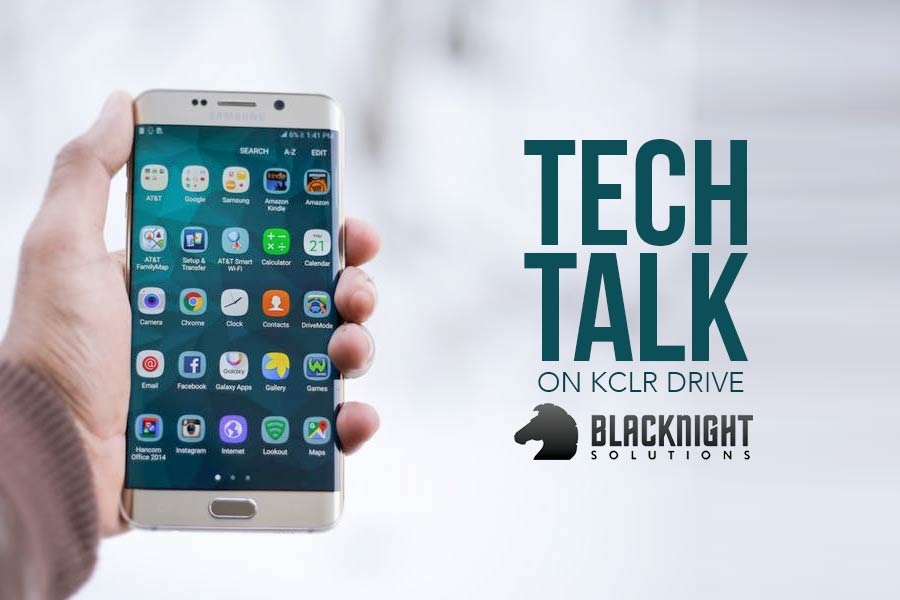 In our second part of brand new series of Tech Talk chats, Alan O'Reilly of Blacknight Solutions in Carlow joined me (Ken) from our Carlow studio on Thursday to talk all things tech.
To reach Alan at Blacknight, contact he[email protected] and mark the email for Alan's attention.
This week we were chatting about a study showing how a website for your business could be netting you €24,000 – or how not having a site could be leaving that money on the table.
With the arrival of Tesla in Ireland, we also have a chat about electric cars – where they are now and what's happening with developments in technology driving the cars on Irish roads.
Our next Tech Talk is set for Thursday 11 May