KCLR News
Uisce Eireann starts testing on Clogh-Castlecomer Public Water Supply but Boil Water Notice unlikely to be lifted for several days at least
Three consecutive clear results are needed before the HSE will deem the tap water safe to drink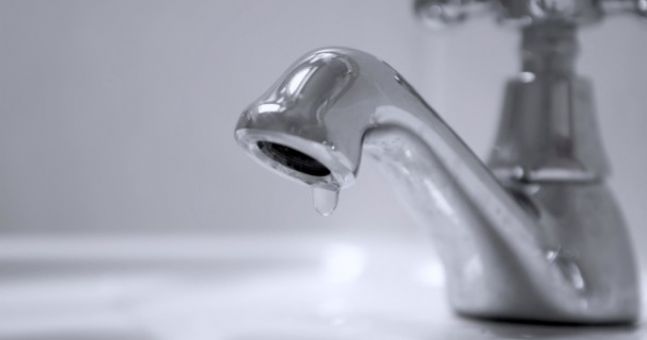 Testing has started on the Clogh-Castlecomer Public Water Supply to see if the latest Boil Water Notice can be lifted.
Uisce Eireann has confirmed to KCLR News that the procedure has started but as three consecutive clear results are needed the tap water can't be passed safe to drink before later this week at the earliest.
The measure was re-introduced on Friday (11th Feb) for 3,300 homes and businesses across north Kilkenny – just a fortnight after the previous one, which had been in in place for six weeks over the Christmas holidays, was lifted.
Local Councillor John Brennan says the money must be found now to overhaul the whole system or it will damage the development of the area.