KCLR News
Texaco Art Competition celebrates talented young artists with Special Merit awards
Final adjudicator praises young artists' creativity and skill in Texaco Art Competition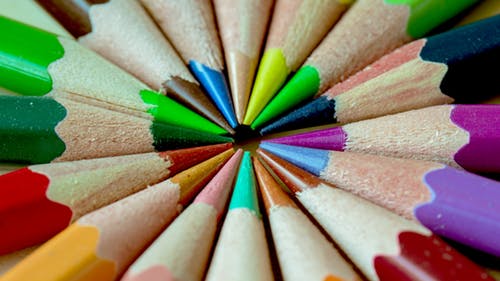 Two local students have won top prizes in this year's Texaco children's art competition.
15-year-old Cormac Roche, from St. Patrick's Special School in Kilkenny won a Special Merit Award for his work entitled 'Eye Of The Storm'.
Five-year-old Brónagh O'Toole, from Ard Na Gréine Art Studio in Rathoe, also won a Special Merit Award for hers which she called 'Teddy O'Toole'.
Both were commended by the Final Adjudicator Professor Gary Granville for their imagination and high levels of skill and creativity.