Catch Up
The History Show
The History Show S02E04: Kilkenny's Tithe War and the Carrickshock Affair, John Fitzgerald's "Invaders", and Phil Barron's House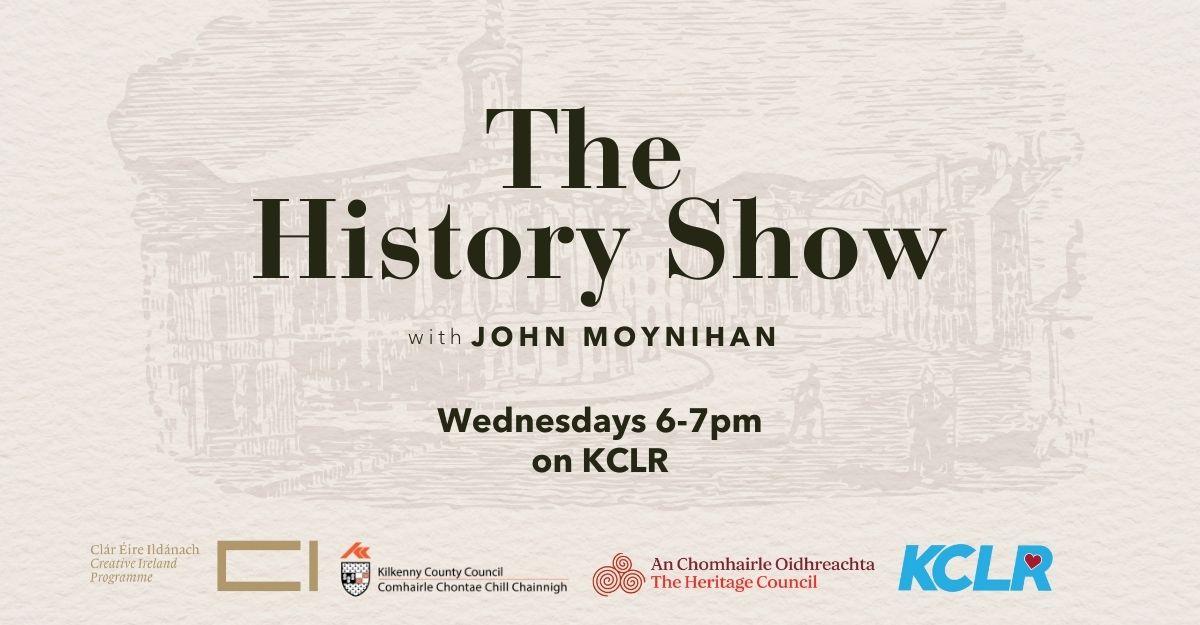 On this episode of KCLR's History Show, history enthusiast and the nephew of the famous Fr Pat Delahunty of Callan, Noel Delahunty speaks about the Tithe War and the Carrickshock Affair of 1831.
Author John Fitzgerald tells us about his new novel "Invaders", which is set in mid-17th Century Cromwellian Ireland, and features Callan and Co Kilkenny in very prominent roles.
And finally, part two of our chat with Helen-Kealy Dunne, the caretaker-owner of Phil Barron's House, the coal miner's thatched cottage once owned by her great-uncle, which is now a popular tourist destination in Clogh, Castlecomer. We hear about how the recent open day at the house went, and how the local community got involved.