Catch Up
The January Drive: 6th January 2023
LISTEN BACK HERE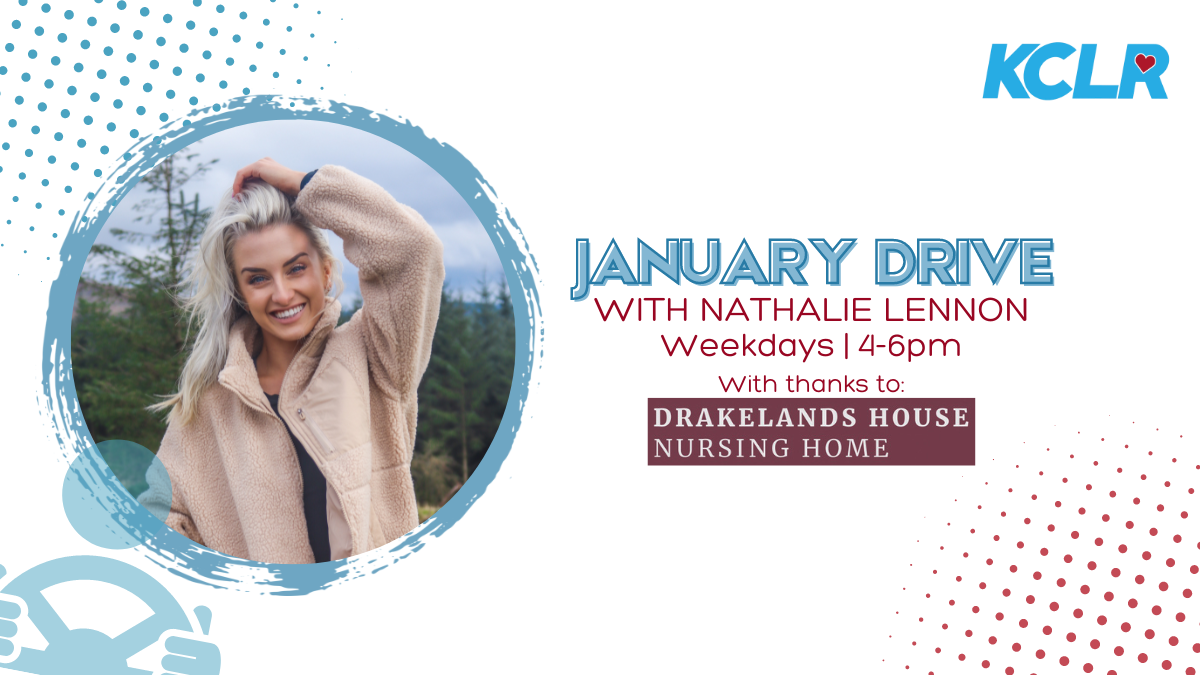 The January Drive;
Shell Holden from Irish wedding venue website SaveMyDay.ie joins Nathalie to tell us all about her top tips for newly engaged couples. She talks about some of Kilkenny & Carlows Top Wedding Venues.
John McKeown from LovingOxygen.com tells us about Wim Hof, a breathing technique which often involves cold water submersion, and Qi Gong, an ancient Chinese tradition which uses exercises to optimize energy within the body, mind, and spirit. John's story revolves a lot around his family & wife Jackie, it was her cancer diagnosis in 2010 that sparked his interest in these methods & he is now qualified in both.
Jonathan Power of Acquired Brain Injury Ireland joins us to talk about their Step Up for Brain Injury campaign.