Catch Up
The January Drive with Nathalie Lennon: Friday 20th January 2023
LISTEN BACK HERE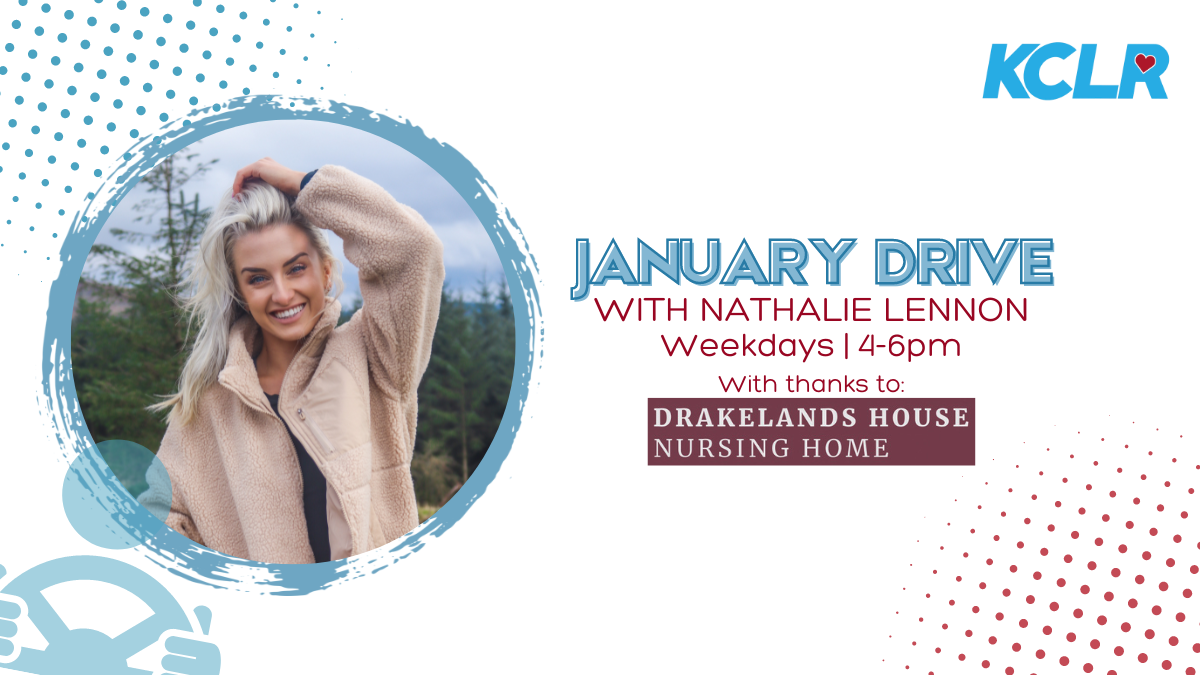 Friday on The January Drive; Nathalie chats with Chef James 'Blonde' Rigby from Doppio Café & Restaurant, one of Kilkenny's newest dining hotspots.
Nathalie chats to mixologist Dinko to find out about the cocktail menu at the new Doppio Café & Restaurant in the Smithlands Centre, Kilkenny.
Miriam of Christening Generations.ie tells us about her amazing
Carlow business. Miriam creates unique christening gowns from wedding dresses to create family heirlooms that can be passed down for years to come.