Catch Up
The January Drive with Nathalie Lennon; Thursday, 5th January 2023
LISTEN BACK HERE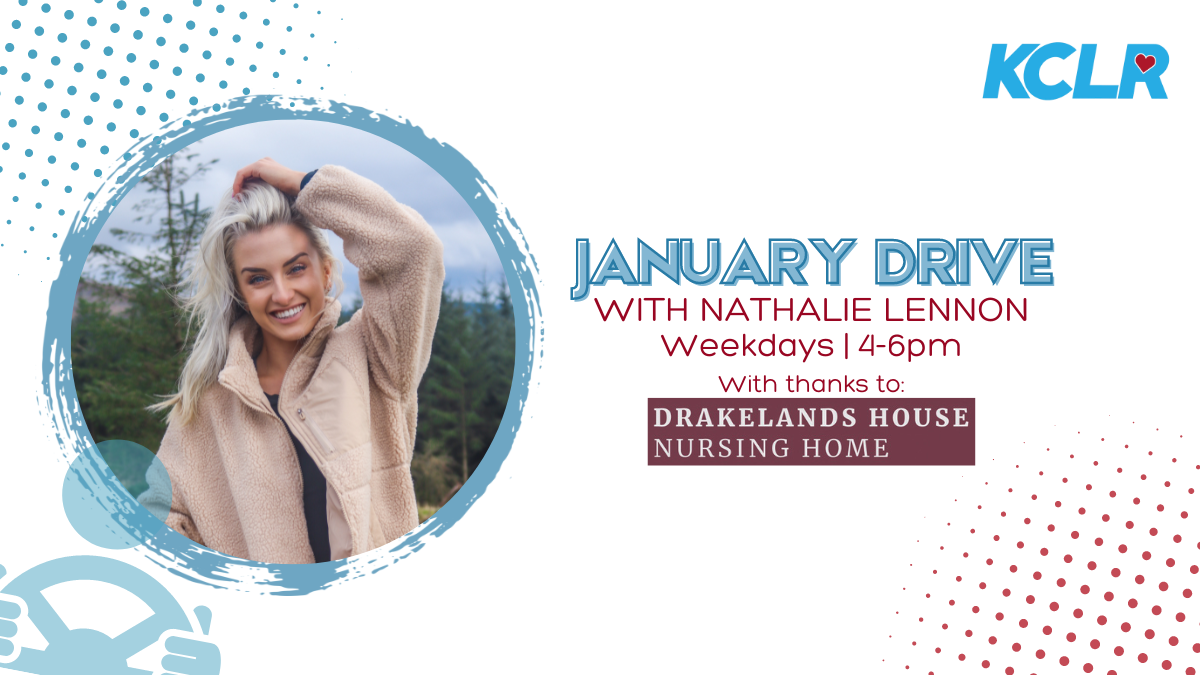 The January Drive; 
Martina Kenny from My Lovely Horse Rescue joins Nathalie. My Lovely Horse Rescue is a registered charity operating in the Leinster and Cork regions. They rescue, rehabilitate, retrain and rehome equines and other animals; assist authorities in moving equines to a place of safety; & advocate for the enforcement of animal welfare legislation. Martina tells us about the work that they do.
Nathalie talks men's style with Damien Brodrick. We hear all his tips, and more on his quick rise to fame. With over 1.5 million followers eagerly awaiting his outfit posts daily.
Mark Fennel Life Coach tells us all about how we can build an unbreakable & positive mind-set to tackle our goals this new year.