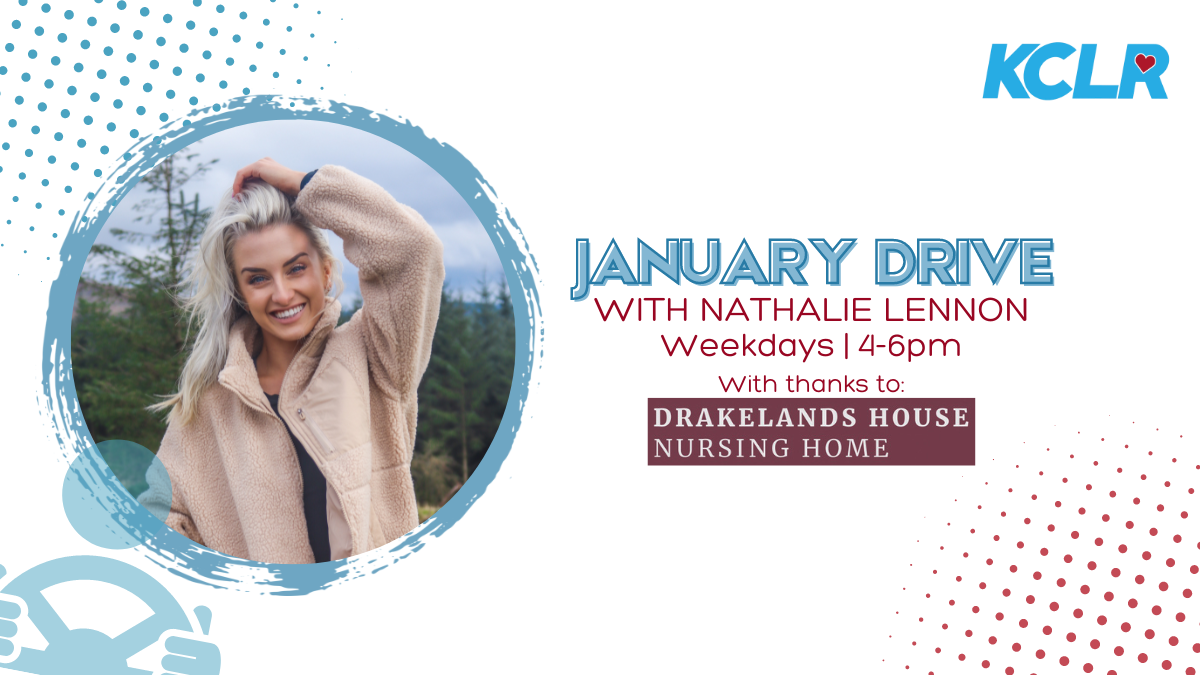 The January Drive;
John Duggan is the CEO & Co-Founder at Loanitt joins Nathalie to tell me a little about their services &
the upcoming event in MacDonagh Shopping Centre this Saturday the 28th.
Jenny White Nutritional Therapist from Beoga Nutrition Kilkenny joins us for their weekly nutrition slot.
Dr. Paula Greally talks about blood donation and Cervical Cancer as this week is Cervical Cancer
Prevention Week.