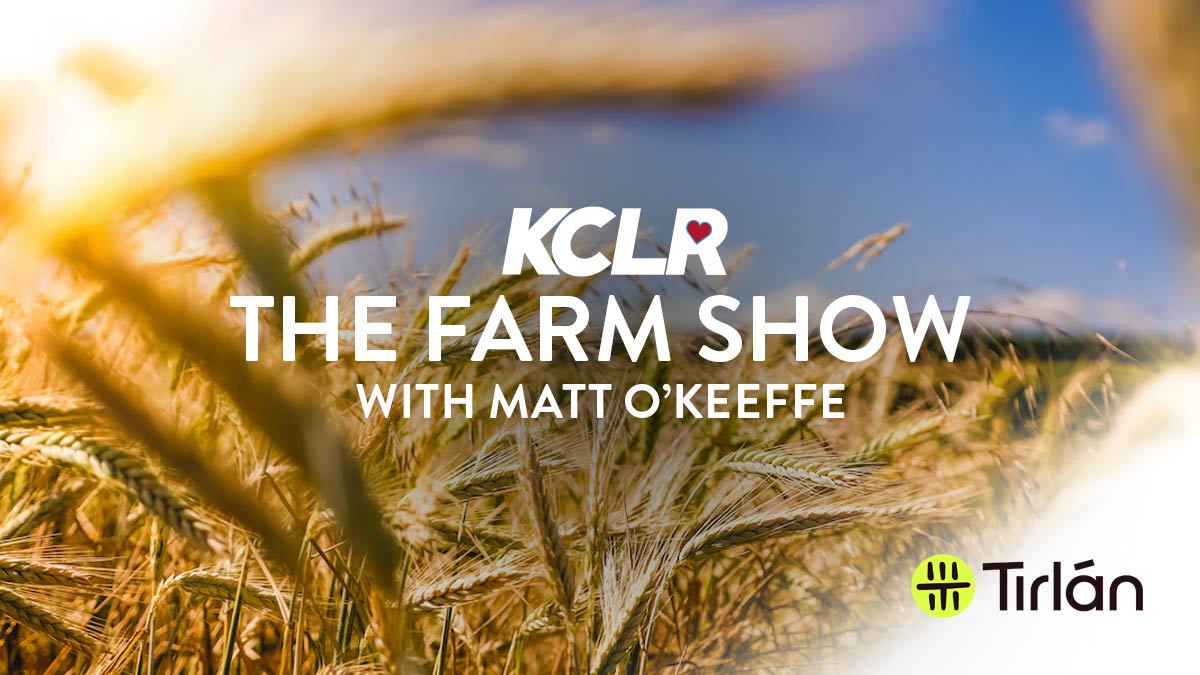 The IFA's Jim Mulhall was in studio to justify the organisation's picket at the FF and FG party think-ins. He highlighted the impact of the Derogation reduction as well as the late timing of EU payments this year.
Noel Dunne, machinery correspondent of Irish Farmers Monthly spoke from the Ploughing site at Ratheniska in Laois. Noel highlighted several of the must-see events and stands at this year's event.
Mark Trimble informed listeners of a Winter Crop seminar happening at Teagasc, Kells Road on next Monday evening 19th at 7.30pm.
Michael Purcell was on the phone to talk about this year's Green Ribbon talk and walk to be held at Oakpark Forest on next Sunday, 17th of September.
The Farm Show had an update on sheep prices from Eric Driver of Tullow mart and an in depth analysis of livestock trends at Kilkenny Mart with George Candler.