The Farm Show
The KCLR Farm Show – 16/3/2023
Brought to you by Tirlán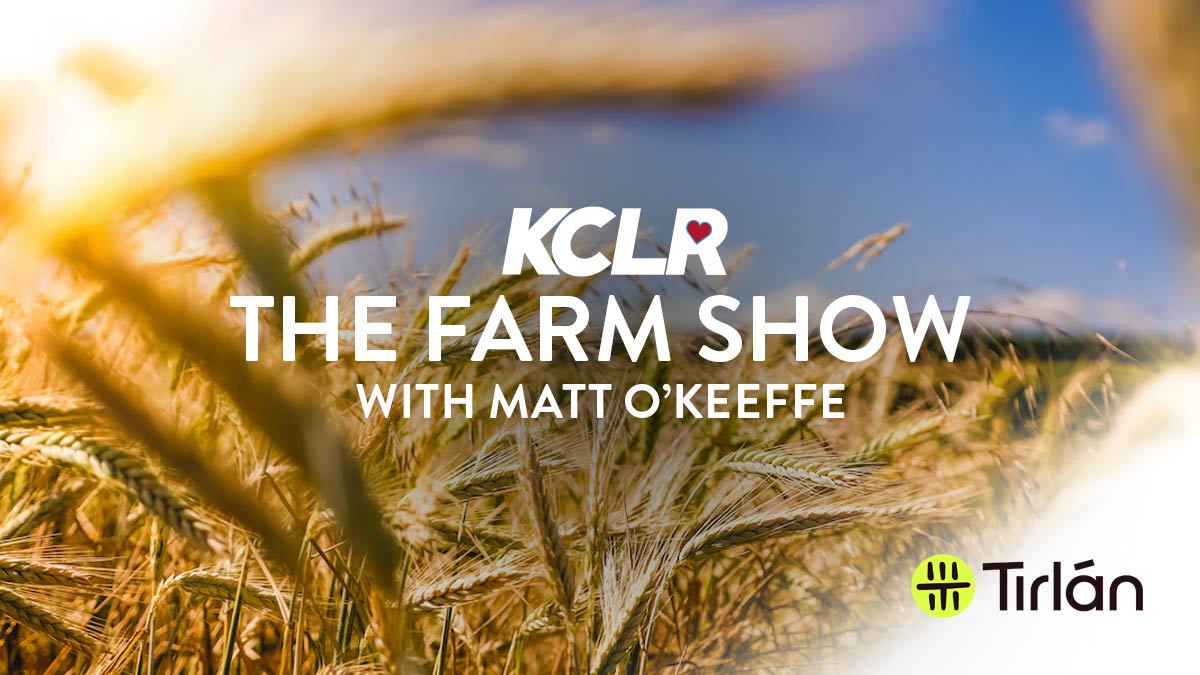 Macra president John Keane spoke to matt about a range of issues affecting young farmers including limitations on supports for new entrants to dairy farming.
Mike Slattery of Teagasc explained the difference between shamrock and clover as well as informing listeners of an upcoming breeding seminar in Kildalton College.
Liam Kennedy, fencing manager with FRS, confirmed that the ban on creosote will significantly increase stake and fencing materials.
Eric Driver reported on sheep prices from Tullow and George Candler gave a comprehensive update on livestock prices at Cillin Hill Mart.
https://soundcloud.com/kclr96fm/the-kclr-farm-show-1632023-brought-to-you-by-tirlan?si=5c87f0c84c5f497ba27052ec5bf4bbb2&utm_source=clipboard&utm_medium=text&utm_campaign=social_sharing