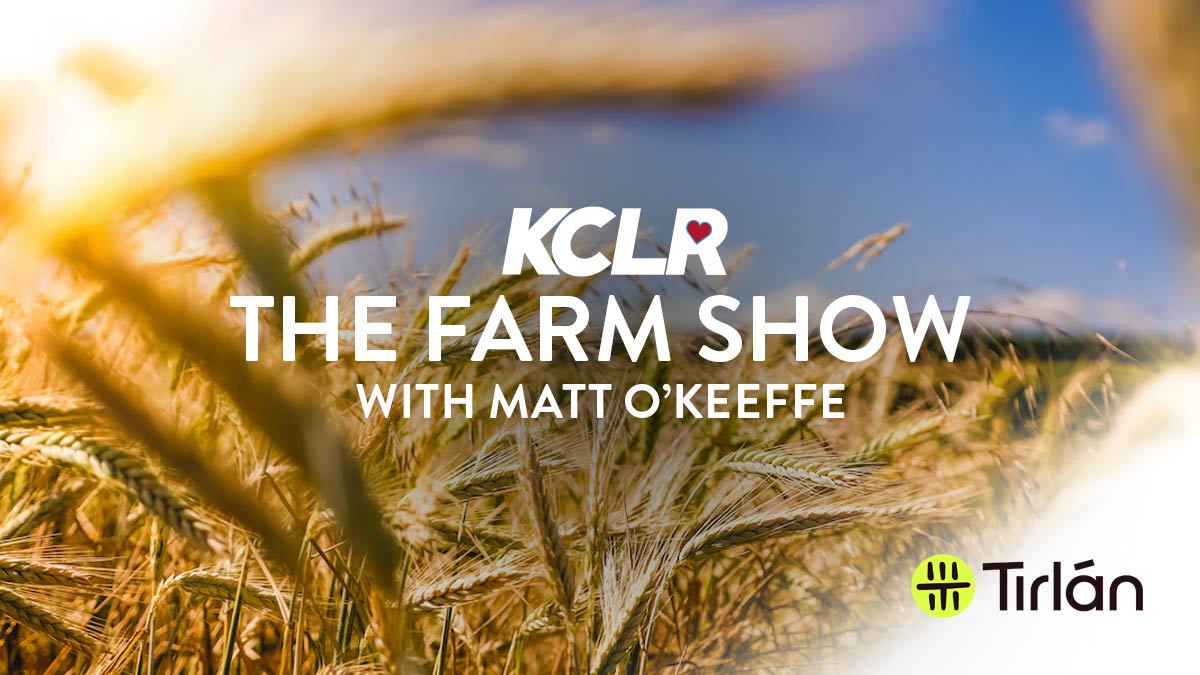 The two IFA candidates for the deputy presidential positions in the organisation, Alice Doyle and Pat Murphy, were interviewed on this week's Farm Show.
The founder and CEO of tech company Micron Agritech, Daniel Hijazi, talked to  Matt about a new app that is capable of rapid diagnosis of a range of livestock parasitic infections.
Economist Jim Power highlighted the need to support food production in Ireland to protect against global food shortages. (This formed part of a longer interview for the Bottom Line podcast which will issues on Friday, October 27th).
Donal Buggy, interim Ornua CEO, described the new butter-making facility at Mitchelstown and how it would add volume to Kerrygold butter sales, especially in the USA.
Eric Driver reported on sheep sales at Tullow and George Candler provided a wide-ranging briefing on livestock sales at Cillin Hill this week.