The Farm Show
The KCLR Farm Show – 29/6/2023
Brought to you by Tirlán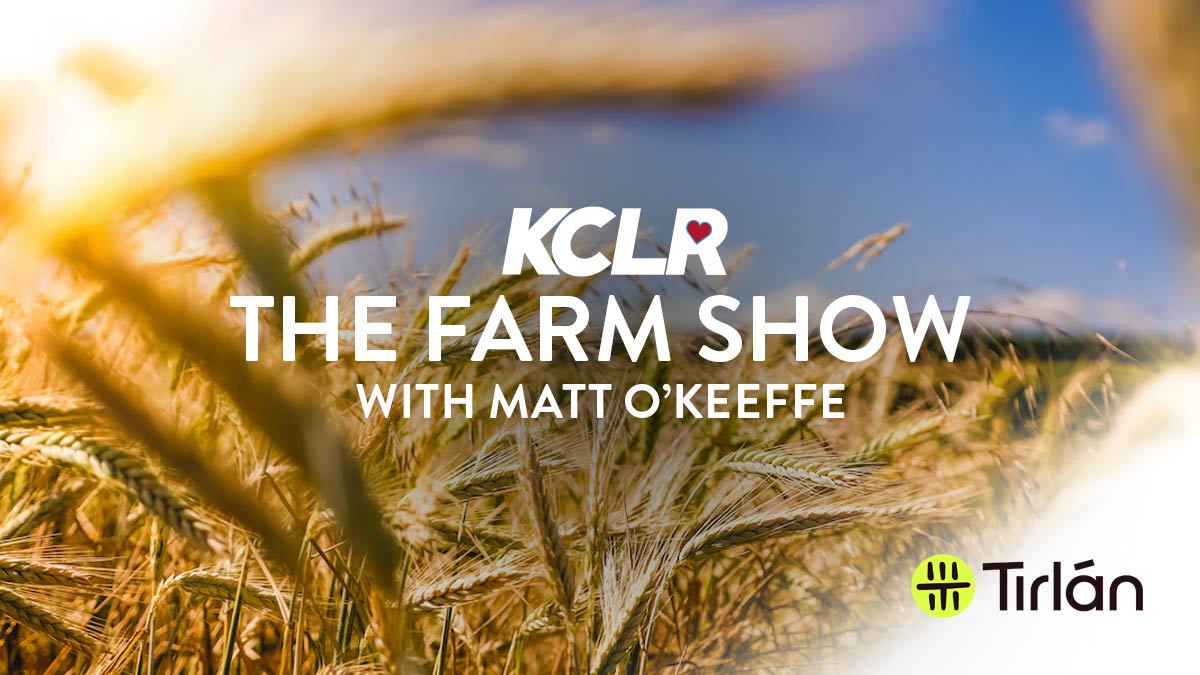 Pat O'Toole of IFJ looked back on the career of the late Noel Cawley who died today 29th June 2023. Pat also discussed the extension of the Signpost programme and other current agricultural issues.
Noel Dunne, Machinery editor with IFM was in studio to highlight next week's FTMTA machinery show at Punchestown. Michael Farrelly, CEO of FTMTA was also involved in the discussion around the latest developments in the Irish farm machinery sector.
Joe Patton, head of dairy research at Moorepark, gave details of the open day at the Cork venue, happening on Tuesday 4th July.
Eric Driver reported on sheep prices at Tullow mart.
George Candler provided the latest livestock prices and also informed listeners about the "Relay For Life" event this weekend in Kilkenny.