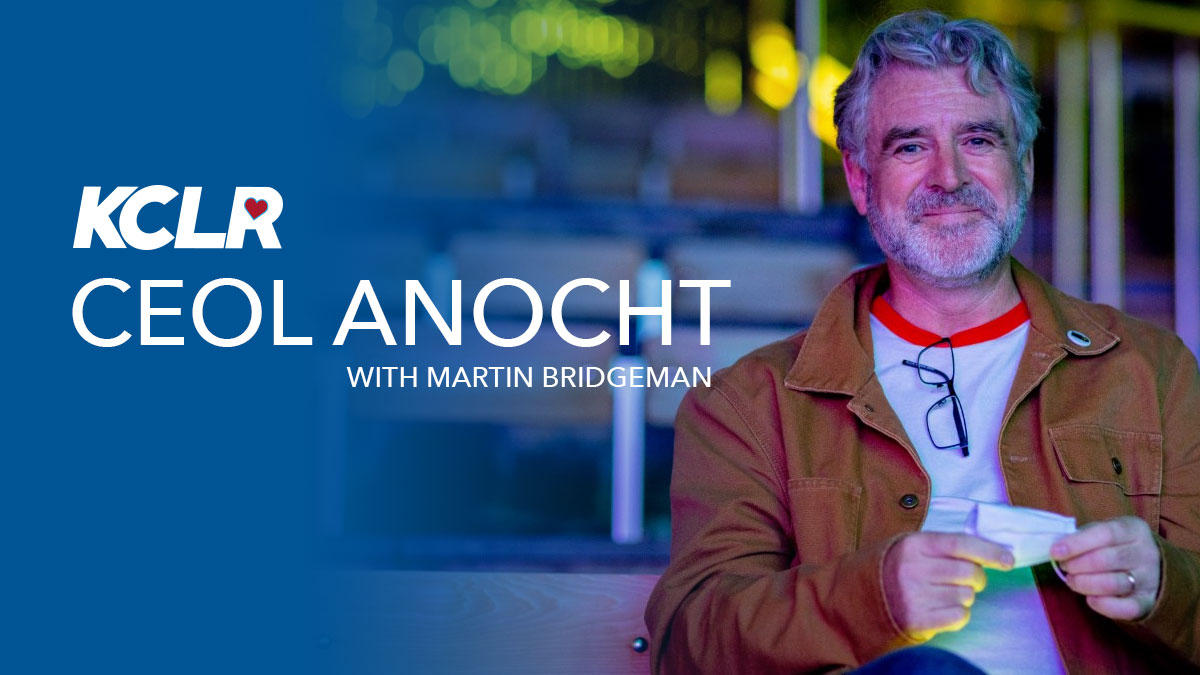 Brendan Hayes, vice chairman of Tirlán discussed proposals to change the Coop's rules to encourage more female and younger farmer participation.
Michael Somers was on hand to highlight upcoming Teagasc forestry seminars informing farmers about the new forestry programme
Representatives of Kilkenny Lions club, Cois Nore and Kilkenny/Carlow Home Care discussed their work as well as the fundraising necessary to carry on their operations.
Livestock reports were provided by George Candler and Eric Driver.