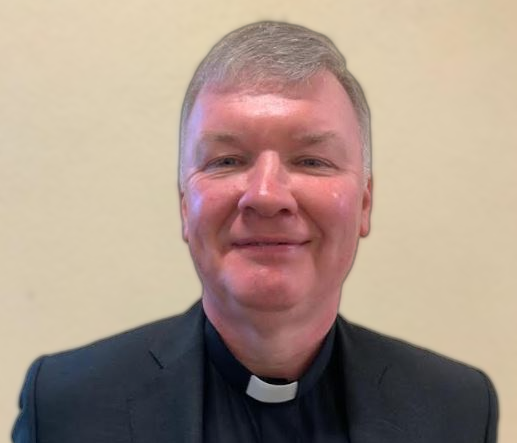 The new Bishop of Ossory will be installed officially later today.
Donegal native Fr Niall Coll arrived in Kilkenny last weekend and his Episcopal Ordination will take place at St Mary's Cathedral in Kilkenny from 3 o'clock this afternoon.
Chief Ordaining Prelate, Archbishop of Dublin Dermot Farrell, who was the last Bishop of Ossory, will be assisted by others including Bishop of Kildare and Leighlin Denis Nulty.
The diocese has been without a sitting senior figure since Dermot Farrell was elevated Archbishop of Dublin about two years ago, the duties of apostolic administrator absorbed by Bishop of Kildare and Leighlin Denis Nulty.
Fr Coll will be surrounded by family, friends and those of faith at St Mary's Cathedral, where he'll be joined by his parents, a brother and two sisters.
Bishop-Elect Coll, has been a priest for 34 years and taught at St Patrick's College Carlow in the 1990s.