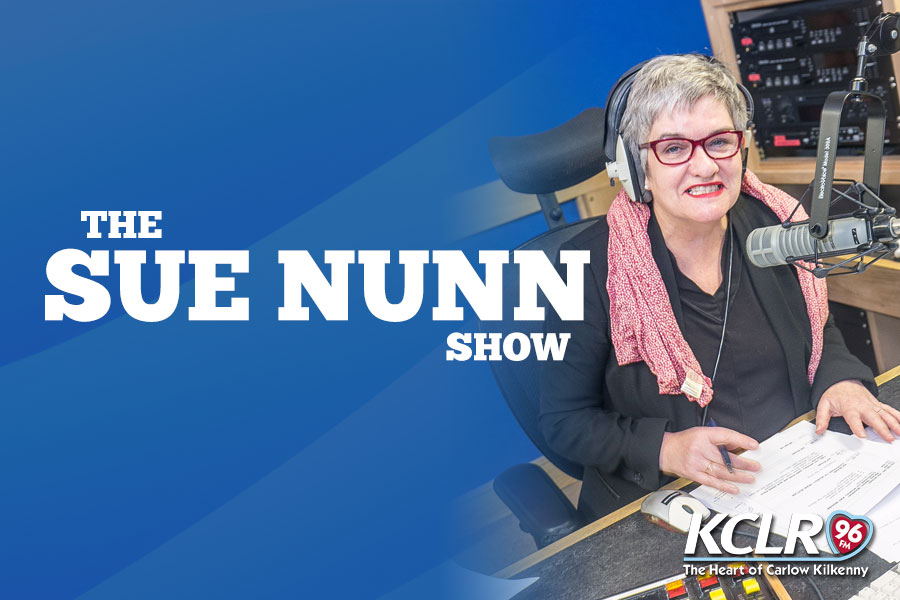 Part One – 10am to 11am
Joe Barry was first up on today's show telling us about his family-member's money disappearing in University Hospital Waterford. Gabriel Maurice was up next followed by Eugene McGuinness. David Thomas gave us a preview ahead of Cheltenham 2015 and Stella O'Malley told us about her new book 'Cotton Wool
Kids: What's Making Irish Parents Paranoid?' Ann Marie Rigby and Desmond O'Flynn took us up to news at 11.
Part Two – 11am to 12 noon
Brenda Power spoke to us about the controversial remarks made by an Australian doctor at the weekend. We then had a lively debate on the issue of same-sex marriage with Adrian Shanahan, John Early, Margaret Heffernan and Keith Mills. Singer Mary Black was up next as she'll be performing in Langton's Ball Room on St Patrick's Day. Celebrity Chef Nevin McGuire finished out the show.