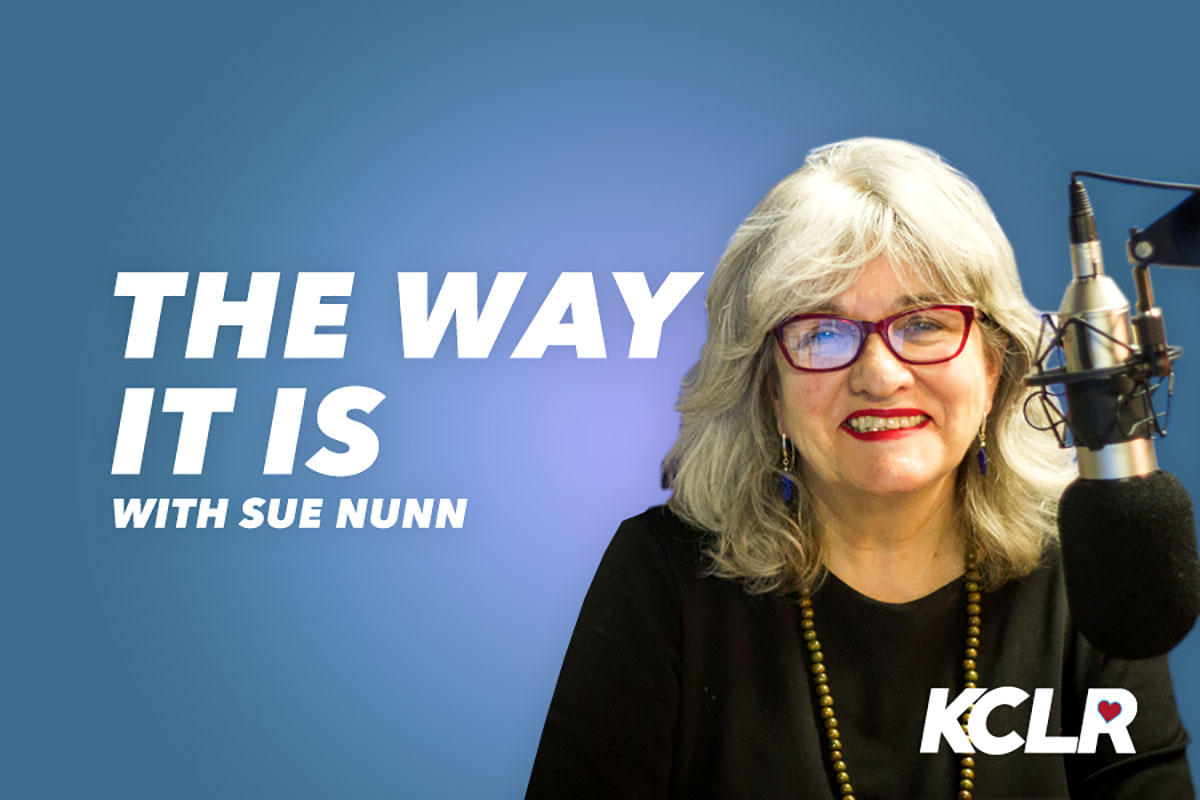 The Way It Is; 
Amanda Ferguson, a freelance journalist based in Northern Ireland, joins Sue to discuss the shocking shooting of senior Northern Ireland police officer John Caldwell.
Dr Brenda Moran talks perimenopause
Edwina Grace has been hearing from Ukrainians who are living among us one year after Russia invaded Ukraine about where they were and what they were doing when the invasion began.
Our Friday panel look back on the biggest stories of the week.
Retired Major General Kieran Brennan joins Sue on the show as they look back on the last year.